Buying a car in a crowded town isn't like buying one in a suburban area. As a city dweller, you need to consider some factors because you deal with unique conditions. A city car is a vehicle intended to be used primarily in urban areas like Denver, New York, and LA. The term is usually used to refer to smaller or subcompact vehicles. To ensure that you get the best city car for your needs, you need to consider your particular situation and budget.
Some vehicles ride better than others, and you should be able to make a distinction between the ones that can offer you an enhanced driving experience and those that are simply awful to drive in a crowded city. Here are listed a couple of factors you should consider before you buy a city car.
Think about your needs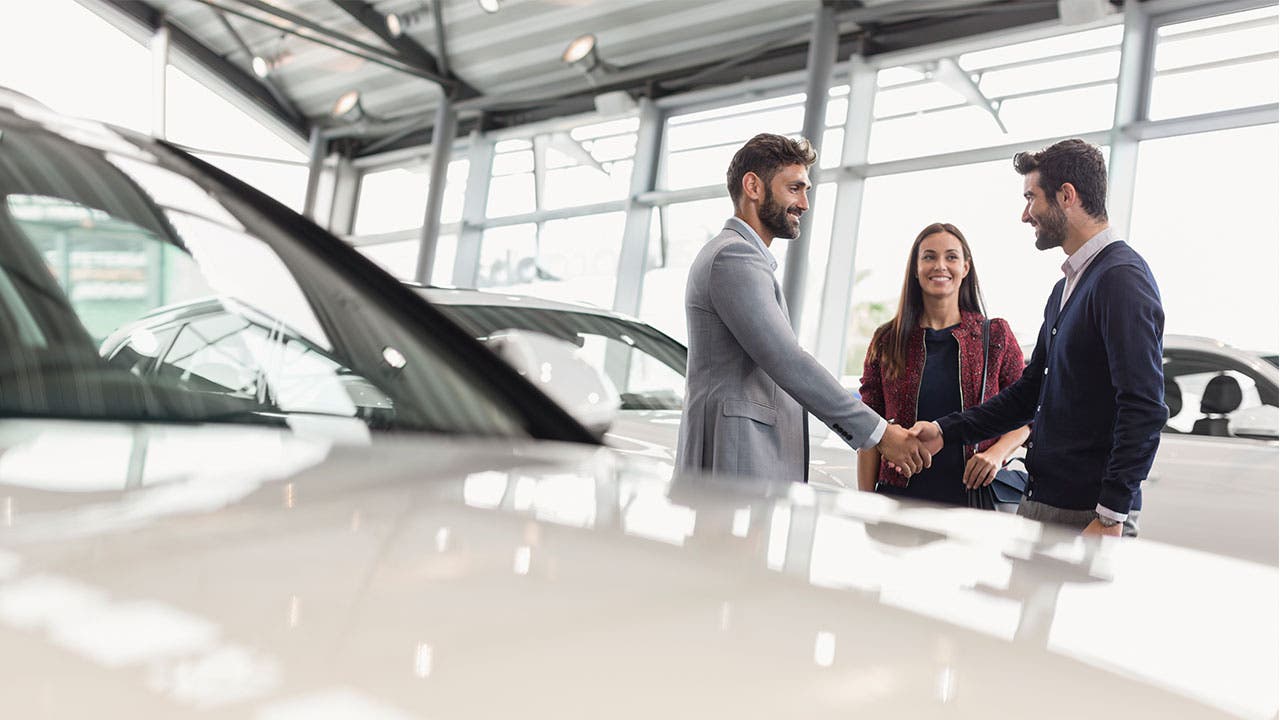 The one tip car dealers offer to all buyers is to always consider what they really need before purchasing a vehicle.
If you'd stay in a rural or suburban region, you would want to drive a large vehicle because it can handle any duty like carrying heavy items and transporting your family from one place to another. But when living in a city, space is a premium, and you need to think about the features you need in a car before you purchase one. You don't need a 3-row SUV if you don't have a large family. Also, you don't need a vehicle with hauling capabilities when you use the car to drive to and back from your office. Therefore, it's best to downsize as much as possible.
Is your car likely to get damaged?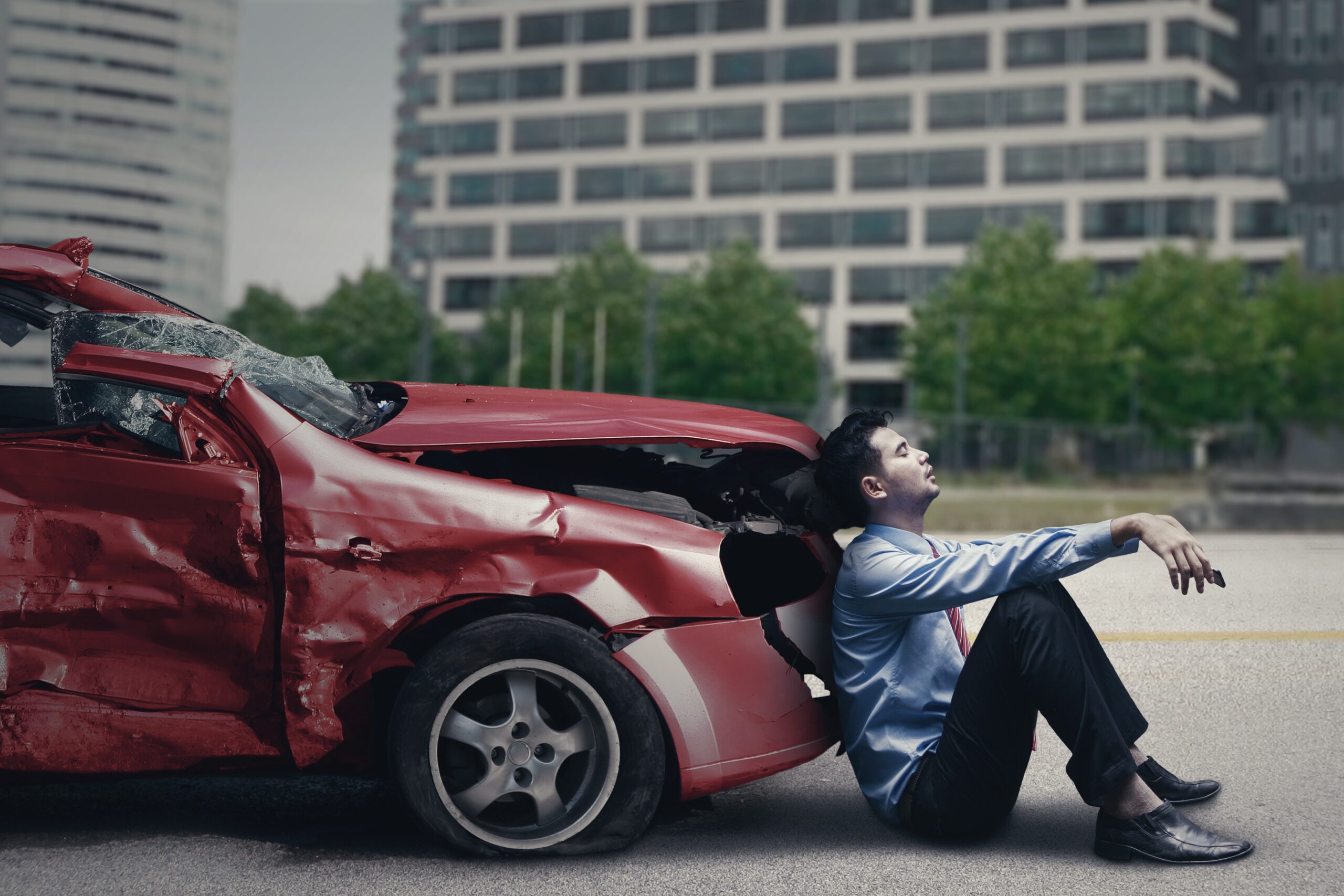 Driving in a busy city can wreak havoc on your car, especially because you need to park in tight parallel parking and drive in narrow lanes and in poor road conditions. Your car can quickly get scrapes, dents, dings, and damage. Of course, you can avoid the damage it can get during parking if you use an app like WhereiPark to book monthly parking because it will find you the best parking spots close to your destination.
However, these conditions can limit your choices when it comes to the models you purchase. If you're ok with the outcome that your car may get damaged when driving it in the town, you may want to avoid buying a high-end luxury model or a pricey new one because it won't keep its perfect shape for too long. You can get a used one, and you won't be upset when it gets a couple of scrapes and nicks. Also, you should avoid leasing a car because the leaser thoroughly inspects the vehicle before returning it.
Fuel consumption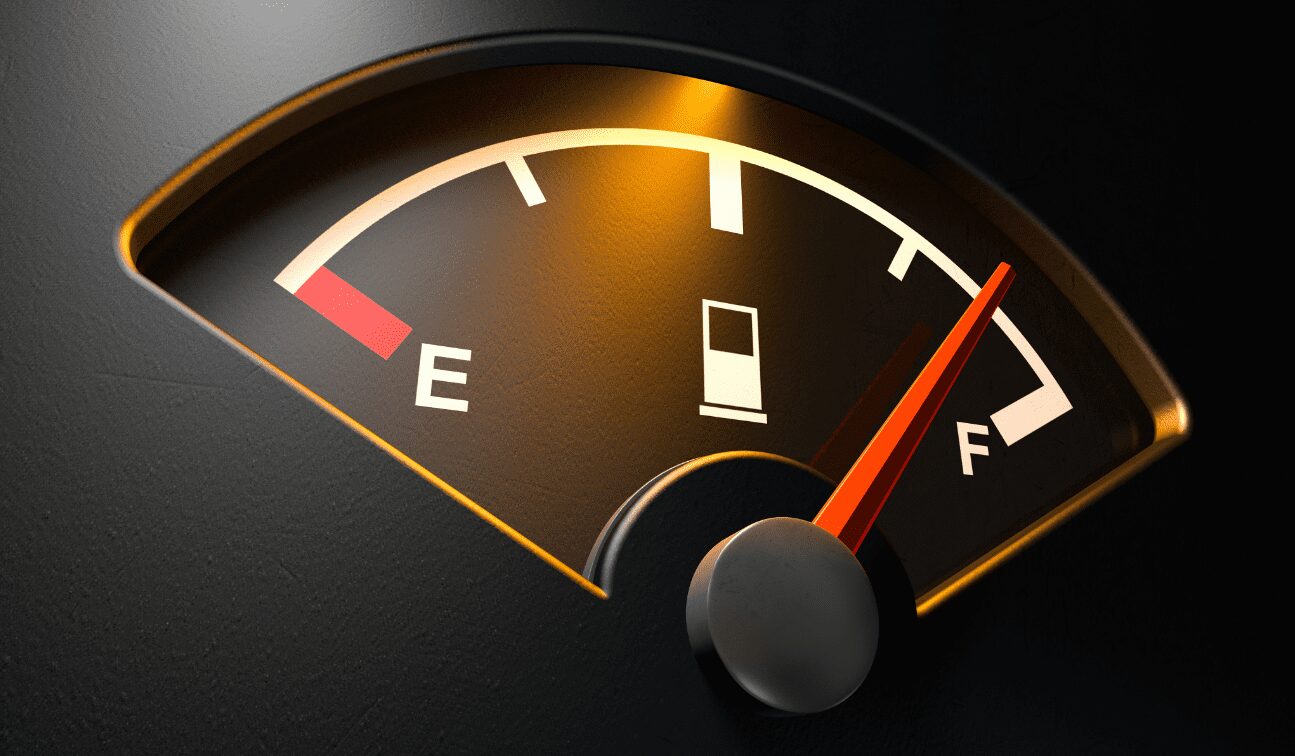 Considering that you'll spend a lot of time in traffic, you need to check the fuel consumption of the model you want to purchase. Using a car in the city implies making short daily trips. The last thing you want is to buy a high fuel consumption car, and you don't afford to drive around.
What features should you look for in a city car?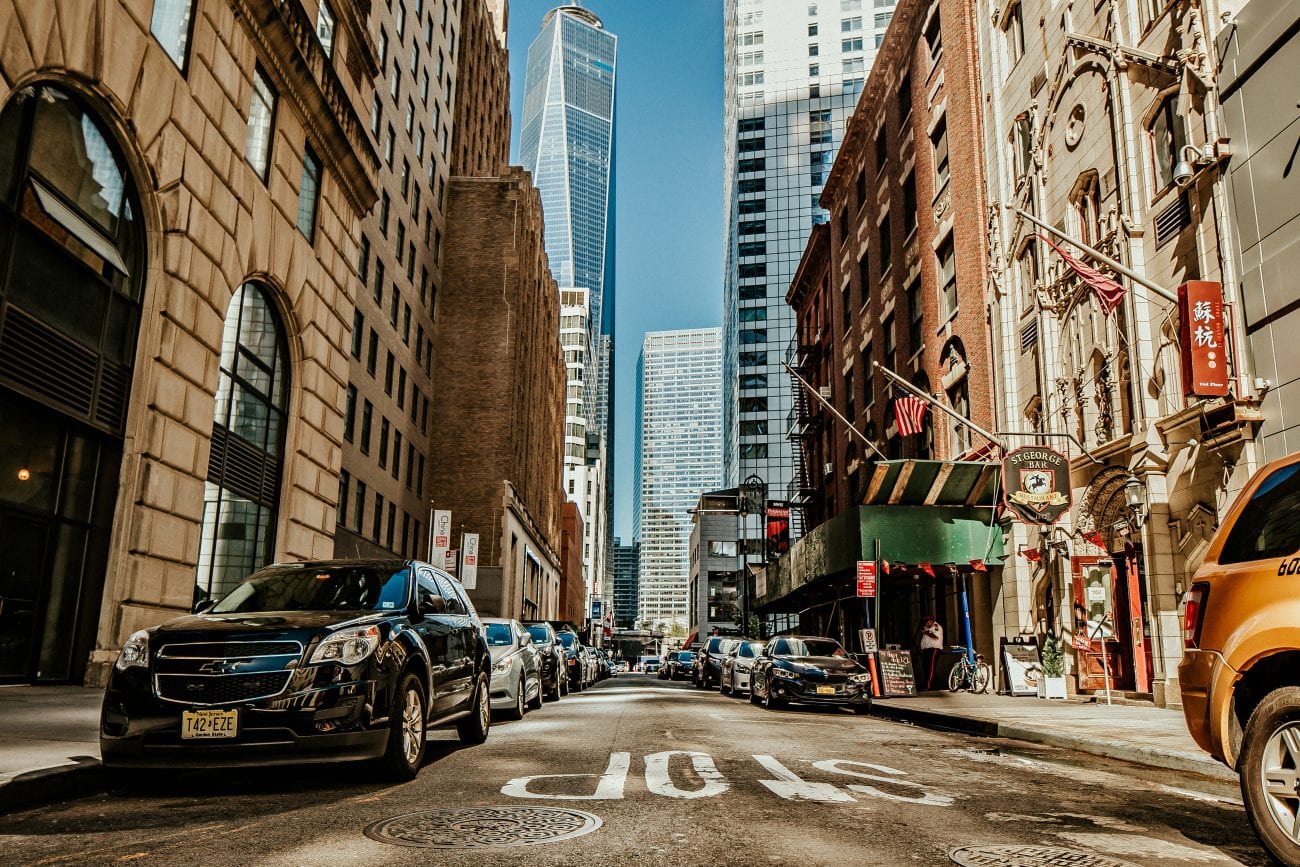 Your city car should be in an exemplary fashion on the urban streets. And therefore, it should
Provide perfect visibility to all areas, so you can avoid obstacles and collisions. In the cities, there are many pedestrians and cyclists you need to see in time to ensure you don't hurt them.
It's simple to drive, and you can easily get away from congested areas.
It's easy to park and maybe comes with driver assistance.
Here is a list of the best city cars you can find on the market
Volkswagen up!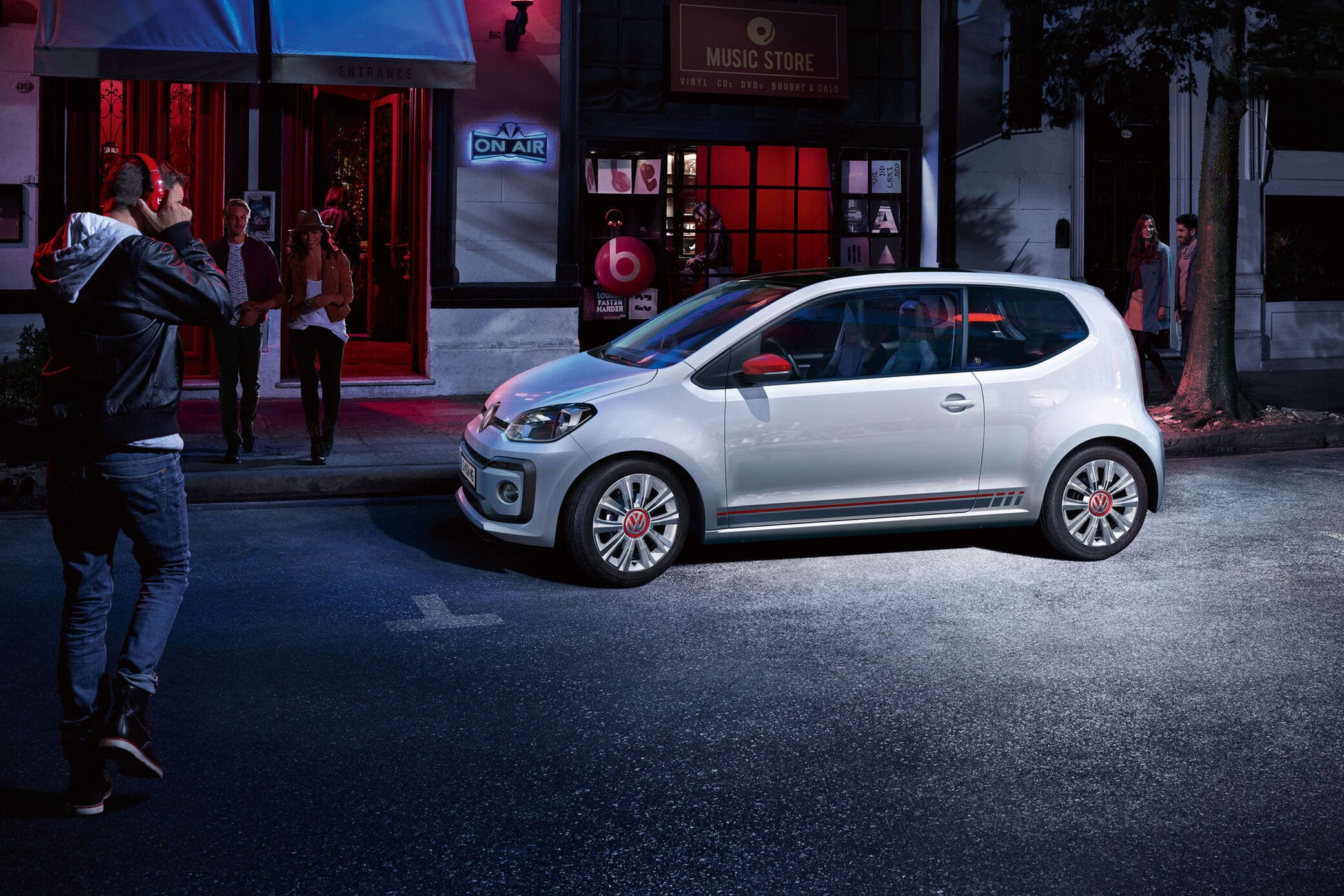 This model was the priciest to purchase from the automaker's line of city cars for a while, but lately, it has started to depreciate, and you can get it at an affordable sum. The up!'s features eclipse all other vehicles in its category because its chassis is quite well-sorted. And the model is also fun to drive on the city streets because it's comfortable on the cruise and built to absorb the big bumps in the road.
Also, this Volkswagen is considered one of the most stylish city cars due to its classy tailgate and sharp front design. You can also customize it because the automaker provides a list of variations for the seat trims, wheels, and interior extras. If you're interested in a performant car, then the up! GTI with 113bhp is the ideal choice.
Hyundai i10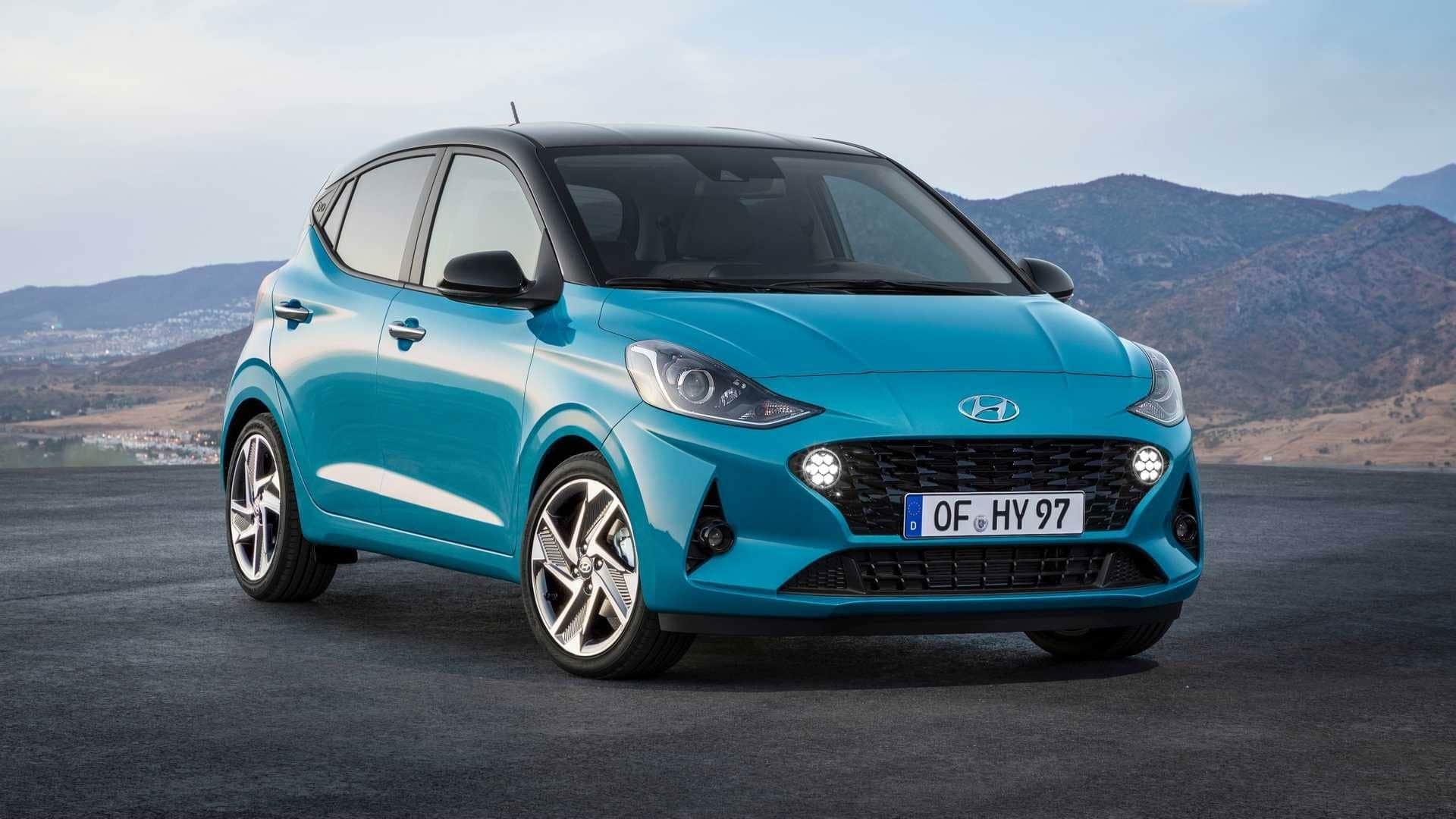 Hyundai created this model for the people who want to no longer feel like they're driving in an unrefined buzz box. With the i10, the automaker proved that city cars can have refined interiors and plenty of space. The five-door model allows for personalization in case you want to add some extra features. Hyundai focused on usability when it developed the i10 model and therefore, it's available only in five-door form. The interior looks similar to the one of a supermini, and the driving experience makes you feel like you're behind the wheel of a more expensive vehicle. You can choose from multiple options of trim levels, depending on what you're looking for in a car.
SEAT Mii electric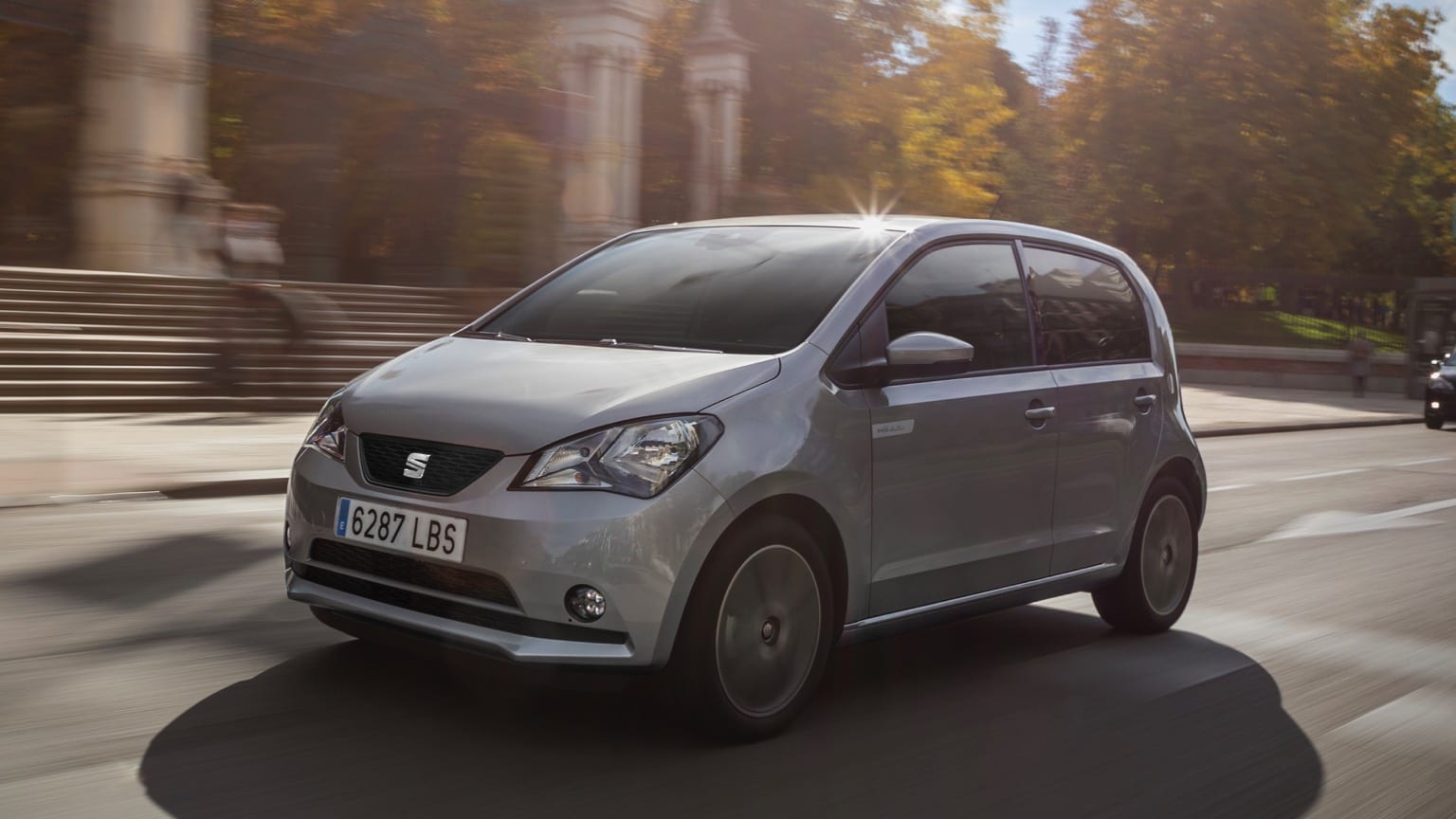 This model is available only as an electric vehicle, but it shouldn't be a downside considering that you intend to drive it in the city. Rapid charging is a standard feature for the Mii to provide you with great flexibility. It comes in a single trim and at an affordable price for an electric vehicle. If you want to save money on fuel, this may be the best version. Even if the car looks tiny from the outside, it has a good level of leg and headroom when you sit in the driver's seat. The Mii comes with a smartphone cradle so you can connect your devices to the Bluetooth nav system.
This electric model is very comfortable, and it smoothly deals with the potholes and bumps in the road.
Final thoughts
While the term city car may make you think that you can drive the vehicle only in town, all of the above cars are happy to escape the concrete jungle.