The original Ford GT40 managed to beat the Ferrari of its time numerous times, so it remained in history as one of the most iconic cars Ford ever made. The 2005 GT on the other hand has not been as well received as Ford was hoping, mostly because it simply was not as good as people thought it was. It is now time for Ford to redeem itself and try to make the ultimate super-car once again, only that this time they might just pulled it off. The 2017 Ford GT has been launched a few months ago and it is one of the most talked about cars this year. This is because it manages to put a lot of technology in a frame which is expected to be faster than its European counterparts, just like the original GT40 was.
2017 Ford GT Price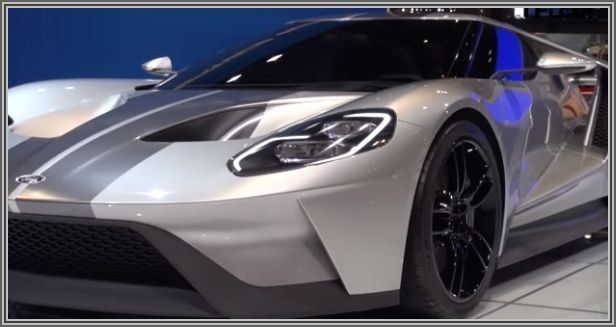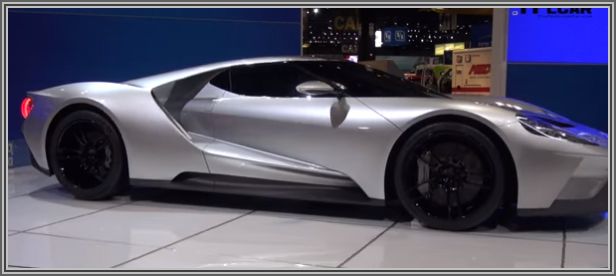 While at first the car has been rumored to cost around $150,000 and be built in 1,000 to 4,000 units, it now seems that this will be a limited availability model. In fact, rumors say that Ford will only build 200 units, 100 of which are going to come in the US. The base price for the car is likely going to be over $400,000 which is a lot more than many were expecting.
2017 Ford GT Specs
However, this price may very well be worth it, especially when the GT is a car built entirely from carbon fiber and state of the art materials. Its engine is no slouch either, the GT being powered by a 3.5 liter EcoBoost V6 which Ford may call it the EcoBeast. This is expected to provide more than 600 horsepower and 600 lb-ft of torque which is a lot, especially for a car that has no electric aids. The engine will be mated to a 7 speed dual-clutch gearbox which will send all of the power to the rear wheels. The projected performance figures say that the car will get to 60 MPH in under 3 seconds and up to a maximum top speed of over 220 MPH.
Exterior Design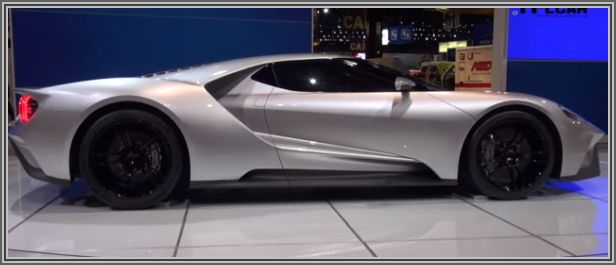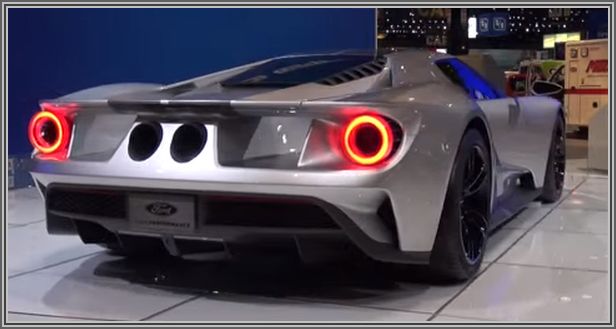 The design of the 2017 Ford GT is probably one of the most intriguing aspects of this car. Just like most other hyper-cars on the market, the GT features active aerodynamic features such as an adjustable rear spoiler and an adaptive front splitter and side flying buttresses which bride the roof with the side intakes. These have a wing-shaped cross-section, so they should offer the car a lot of downforce at high speed.
2017 Ford GT Interior
The interior is not nearly as impressive as the exterior. The seats are fixed in order to offer a safer environment while both the steering wheel and the pedals adjust in order to offer the driver the best available driving posture.