After the RAV4 became a more mature car than it ever was, the small crossover segment remained unoccupied by Toyota and this meant that all of the other manufacturers could simply ignore them for not having a car. This became obvious after the success of the Juke which was a small, fun and clever car which became hugely successful mainly for not having a rival.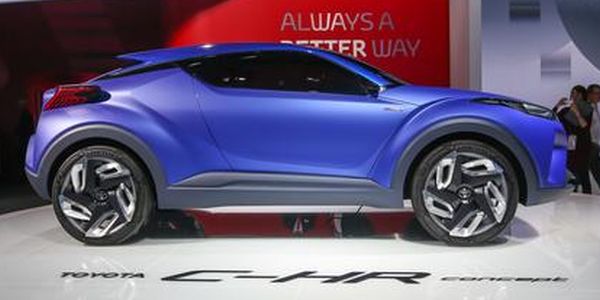 REVIEW
Well, things have became a little different with the announcement of the 2016 Toyota CH-R Concept, a car which has just been released a couple of months back and which aims to became the small fun crossover to have when it will be released. There isn't much information about it just yet but Toyota clearly said that this is a car which has very big chances of going into production.
The concept shows a two door small crossover which is no bigger than a hatchback, which sits on 19 inch wheels with all terrain tires and a very futuristic look which looks a bit like the Toyota FT-86 concept. The back features an angular design with uninterrupted lines and LED tail lights which wrap around the curves of the car. These and the coupe like rear window make for a very attractive car.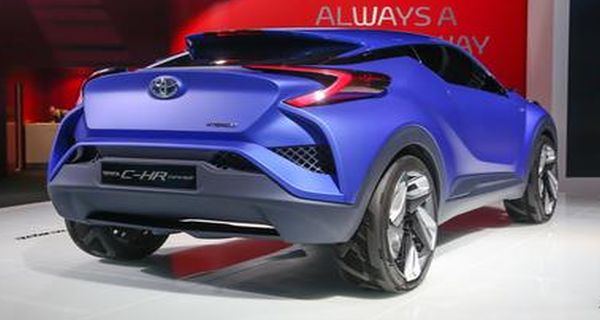 The actual model is expected to differ from the 2016 Toyota CH-R Concept but not as much as you might think. Firstly, the actual model is expected to come both in two and four door forms which should allow it to compete a lot better with the other cars in its class. The concept car also had black bumper protections which are also going to be featured on the production car.
2016 Toyota CH-R engine
As far as the engine goes, we really don't know anything for sure just that it will be a hybrid. There are very big odds for it to receive a newly BMW developed engine with 1.5 liters in displacement and up to 170 horsepower. This will also feature one or two electric motors for around 200 horsepower and a four wheel drive system which would not only give it a very fun character but it will also allow it to go pretty much anywhere without a problem.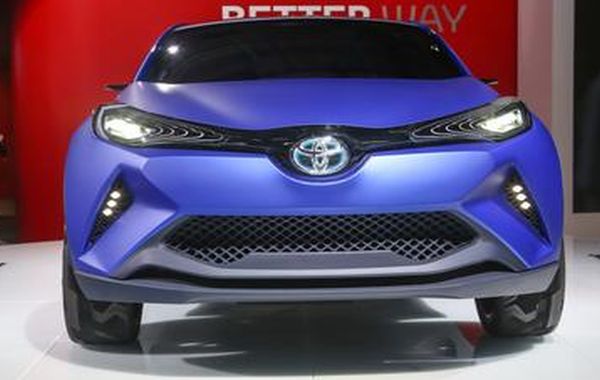 Toyota CHR PRICE
The price is expected to be around 20.000 dollars for a base car and up to 30.000 dollars for a fully equipped one which is not that much when you take into account that it is a hybrid.
https://www.youtube.com/watch?v=sh-q5_ytCIM
2016 Toyota CH-R interior
As far as the interior layout goes, we know that it will only be available with four or five seats, depending on the model and a very big trunk for its class. Unfortunately, the rear loading floor will be quite high so the access to the luggage area might be a bit tricky.