The original Elise has been first released more than 20 years ago and since then it managed to evolve a lot. However, the original and the newest model are closer than you might think, both in terms of performance and looks. Lotus launched an all new model a few weeks ago with the 2016 Lotus Elise Sport which is an evolution of the older S model. This comes with slight improvements to its chassis, a sharper look and sharper steering as well and it also received a small price drop which should make it better value for money.
2016 Lotus Elise Sport Price
https://www.youtube.com/watch?v=0WeBEHuQdf4
Despite all of that though, the Elise Sport is still a car which costs more than $40,000 in its base trim level and up to $50,000 for the slightly more powerful version. The base model is just as powerful as the base MX5 which costs two times less than it so it might be a hard sell for some. However, for those looking to get a mid-engined super-car with great fuel efficiency and amazing driving characteristics then the Elise is worth every dollar. The car will only be available in Europe for starters but this time around there are plans on bringing it to the US market even though it would likely come with a massive price premium.
Exterior Design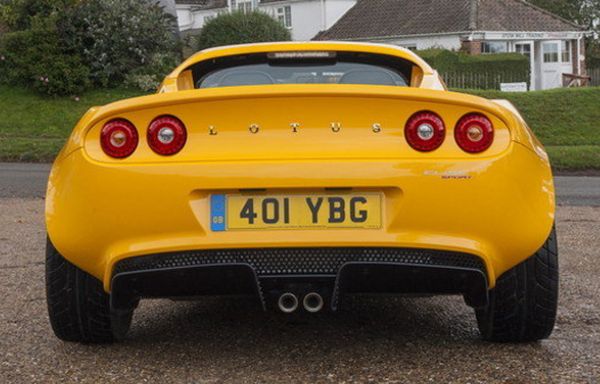 The design of the new 2016 Lotus Elise Sport is a bit sharper than before but there are a lot of things which have been left untouched. Let's take for example the rear of the car which comes with the same two round tail lights as before, the spaced-apart Lotus badge and even a very similar diffuser to the older model. The exhaust system on the other hand has been slightly changed and on top of that the car features a redesigned engine cover. The front is a bit more impressive with a new set of headlights with LED daytime running lights and a slight change to its bumper. The wheels are all new as well and the buyer will get the chance to get either cast aluminum rims or forged ones. The latter will save around 11 pounds which will further add to the total of 22 pounds of lost weight of the Sport model.
2016 Lotus Elise Sport Interior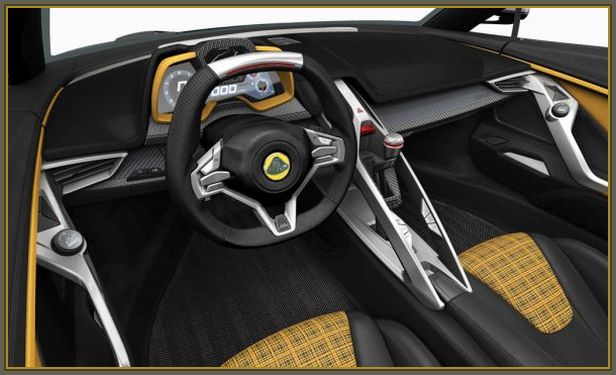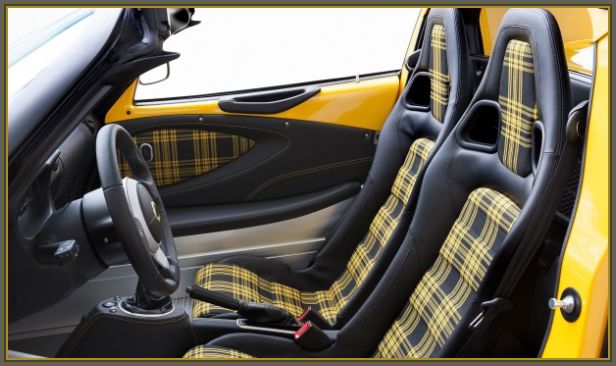 The interior of the car is the perfect definition of a minimalistic one. There are no extra features besides the basics, so the driver will only get manual windows and mirrors, Recaro seats that will be configurable in three different upholstery colors as well as aluminum inserts throughout the cabin. Unfortunately there is no infotainment system installed so the car might get a bit too boring during long drives but then again, it is not really intended for cross-country trips but rather for short and fun races around a specialized track. Luckily though, air conditioning is available on the Elise which makes it quite pleasant to drive, even in the hotter climates, the only drawback being that it does impact the performance of the 1.6 liter mill.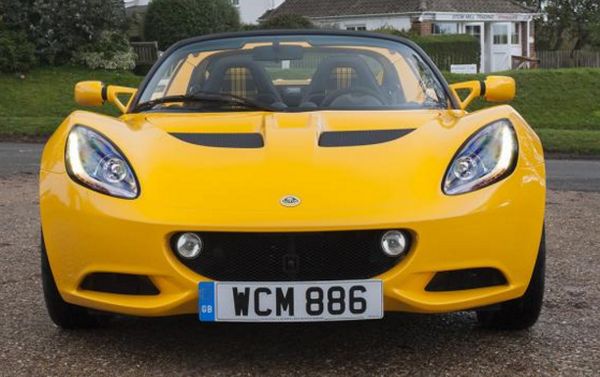 Engine of new 2016 Lotus Elise Sport
Engine wise, the 2016 Lotus Elise Sport features a tiny 1.6 liter naturally aspirated inline 4 which has been provided by Toyota. Thanks to a variable valve system, the engine makes a rather impressive for its size, 134 horsepower and 118 lb-ft of torque which are enough to get the 1,900 pounds sports-car to 60 MPH in just 6 seconds and up to a maximum top speed of 127 MPH which is quite good for its size. The engine feels lively and despite having only 134 horsepower, it feels like it is the perfect match for this particular chassis. The only available gearbox is a 6 speed unit which is very precise and it offers a rather short throw which makes it perfect for the track.