The CX-5 is the best selling crossover in the US thanks to a good combination of engines, chassis as well as a very comfortable interior. Unlike the other cars in its class, Mazda went on a different path, giving the 2015 Mazda CX-5 their signature aspirated engines instead of turbocharged engines like most companies are offering now. The best part about the CX-5 though are not its engines but the design of the car which is easily one of the best in its class.
2015 Mazda CX-5 price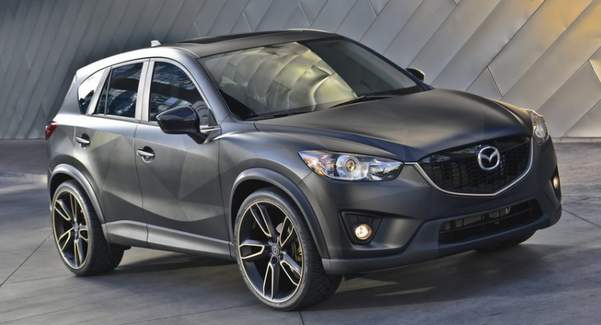 While most other manufacturers are still having one or two year old designs out there, the CX-5 was actually just released at the end of 2015 as a facelift of the older model. The price is just in the middle of its class with prices starting at 23.000 dollars and going to around 27.000 dollars. The only drawback here is that for around 26.000 dollars you can already but bigger and usually better crossovers.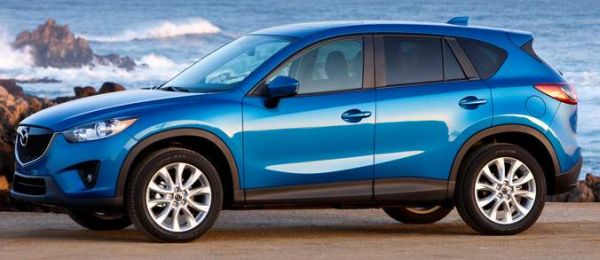 Engine
Engine wise, the CX-5 is using two different engines. The base is a 2 liter aspirated inline 4 which is good for 155 horsepower and 150 lb-ft of torque. Even though it can't match most of its competitors in terms of raw performance, this engine can provide around 27 MPG on average which for a crossover is very good. Performance isn't too bad either with a 0 to 60 MPH time of 8.7 seconds and a top speed of 118 MPH. Further up the range a 2.5 liter engine is available but this time with 184 horsepower and 170 lb-ft of torque. This is better than the smaller version in every way and it also offers a similar fuel consumption of around 26 MPG, depending on the transmission of choice.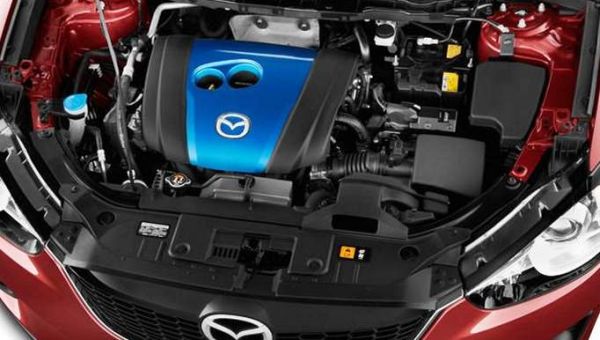 While the base car has only front wheel drive and a 6 speed manual, the 2.5 liter model comes with either front wheel drive or all wheel drive and a 6 speed automatic gearbox which is not only smooth bur very responsive also.
2015 Mazda CX-5 interior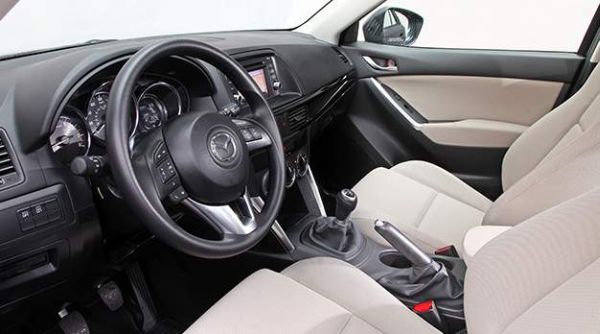 On the interior things are looking good with most of the equipment coming from either the Mazda 6 or from the 3. This means that the standard equipment level will include dual zone automatic climate control, a 6.5 inch screen which has a rear view camera and also doubles as the infotainment system as well as electric front seats. Options are going to include a panoramic roof, satellite navigation or even leather upholstery.
Exterior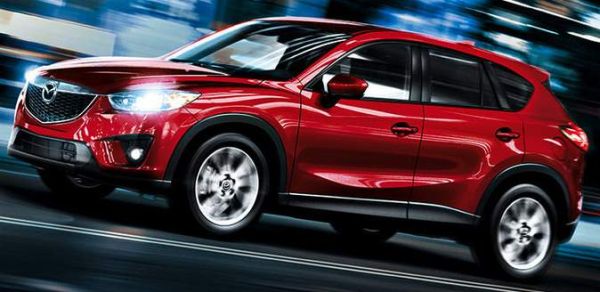 The exterior of the 2015 Mazda CX-5 on the other hand is a lot more impressive than its interior thanks to the curves Mazda has been using to give the car its unique design. This new generation has a few improvements over the 2014 model such as a new pair of tail lights as well as a new set of wheels on the top end model.
COLORS