If there is one company in the luxury car market, that is always pushing the boundaries whilst keeping its vehicles affordable to the largest portion of the population possible, it is BMW. The company's innovations and quality vehicle designs are too numerous to recount but it looks like they are set to do it all over again with the 2015 BMW i8.
2015 BMW i8 Review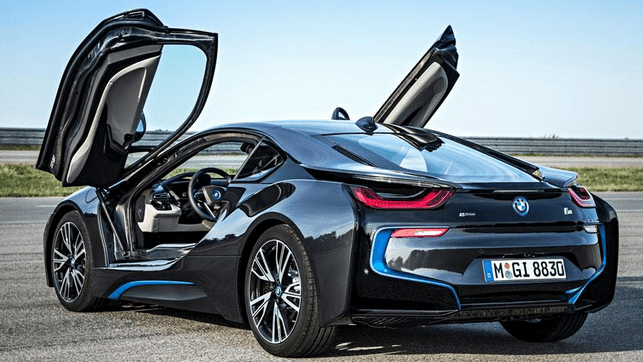 On paper the car looks amazing. The company is claiming that it is the first car in its class to offer all of the speed of a sports car with the fuel consumption of a compact and it's a boast that the company backs up with an astonishing 100km/2.1 litres statistic that would make any but the most efficient compacts stand up and take notice.
All of this is apparently gained without sacrificing any of that trademark performance, with the vehicle containing a 231 brake horse power electric motor, supported by a traditional combustion engine, which will ensure the little vehicle can really shift. Even better is the option to run the car purely on electricity rather than petrol whilst still allowing for an astonishing top speed of 120km/hr. With the help of the engine, this is upped to an astonishing 250km/hr, which is sure to impress anybody who gets behind the wheel.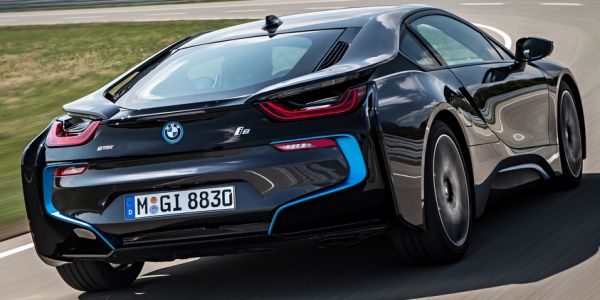 2015 BMW i8 engine
The car sports a 1.5 litre turbo charged, 3 cylinder petrol engine that has been specifically manufactured by the company for vehicles of its class, once again showing off the innovative qualities that BMW has become world renowned for. Combining this engine with the EfficientDynamics strategy that the company is currently extolling is sure to make it an attractive proposition for those who are concerned about their CO2 emissions as well.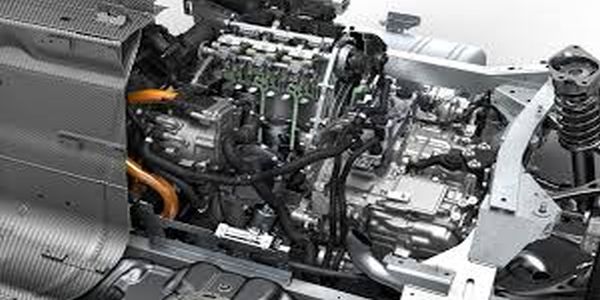 Speaking of this new strategy and, as previously mentioned, the BMW i8 will also be just as capable of running on electricity as it is on petrol. With the simple push of a button the driver can activate the system, which allows for 100% electric fuelling up to a range of 37km before taking a little support from the combustion engine to help hit those higher speeds and longer distances. It's a brave new step from the company and one has to wonder just how long it will be before they develop technology advanced enough to ensure top class performance from an electric only vehicle.
Release date and price
Releasing very soon, at a price point of £100,000, the car looks like it will be perfect for those who want an economic drive with a little bit of style.