Chevrolet is one of the major car manufacturers out there and it is no wonder so many people love their beauties. Truth be told, if you want to buy a Chevrolet, you are most likely in for a great choice. However, you have to make sure that you understand the fact that informing yourself beforehand is the best thing to do.
REVIEW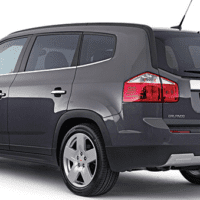 The 2014 Chevrolet Orlando is definitely one of the most beautiful big cars of the year. Sturdy, almost immortal and definitely to the likes of many people, this is a car you may just fall in love with. What are its main specifications? Read on and find them out.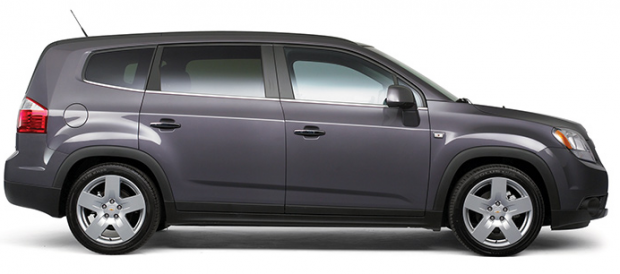 2014 Chevrolet Orlando engine
The engine on this car is sturdy enough to carry a big family and to do it with grace (even if the large size of the 2014 Chevrolet Orlando may put some people off if they want a graceful car). It comes with 2.4L V4 174HP and with 232 NM torque and this will definitely satisfy most of the people out there.
Colors
2014 Chevy Orlando is available in 10 colors:Silver Ice Metallic,Black Granite Metallic(Available at extra cost),Summit White,Mystic Moonlight Blue Metallic,Velvet Red Metallic,Smokey Grey Metallic,Satin Steel Grey Metallic,Deep Espresso Brown Metallic,Stone Grey,Blue Sapphire Metallic and Silver Ice Metallic.
Fuel Efficiency
For such a large car, the fuel efficiency is quite well-rated. GM rates it at 7.0 L/100km/hwy, which is more than decent. You would not have to worry about how much fuel this car uses.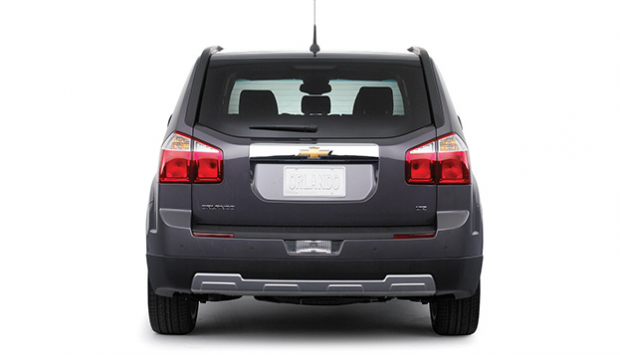 2014 Chevrolet Orlando price
The prices for a 2014 Chevrolet Orlando start at around $22,000 and they can get as high as $31,245. Overall, for what the car offers (especially the extra space), this is an affordable price for a vast segment of the population out there. Of course, the price will vary according to what options you want on your car, but other than that, it is quite decent.
OTHER SPECS
This Orlando comes with manual transmission, 6 speeds and a good number of safety measures you will most likely appreciate. Furthermore, the interior is very elegant and beautiful and it is very comfortable as well, so if you are the kind who puts emphasis on this, the Orlando can be for you too.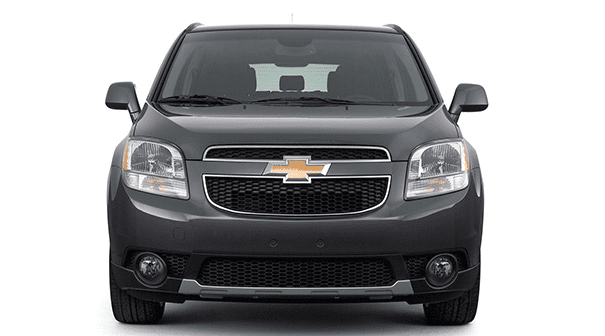 If you have a larger family or if you are planning for one, the new Chevrolet Orlando can definitely win your heart over. Large and beautiful, manufactured under the closely supervised quality standards offered by Chevrolet, this is a car that can make for a very good investment if you think of it. Expect the Orlando to feel sturdy and more than decent under your hands and make sure to think things through before doing anything because this way you will be absolutely certain that you are making the right choice.