Since the nineties, all vehicles have included OBD-II. OBD-II is short for On-Board Diagnostics. It's a standard gateway to your car's computer that your car uses to start itself and regulate everything in it. A specialized device is required to be able to read the entire data contained in your car's computer system. You can't access the heart of your vehicle without it.
An OBD-II device will give you direct information from your car's electronics such as its engine, brakes, and the rest of the important systems. There are many devices available on the market. You can find everything from the bare bones ones to the advanced ones. There are a lot of devices available, some more expensive than others so there are a lot of things to think about and plan. As this will become an essential part of your business you need to know what you will need and want. Of course, their functions will also differ, a cheap device will only read out some check engine info and give you a code, but some professional grade devices have a multitude of capabilities and options. Endless connectivity options and specialized rugged designs. So if you plan to buy one, you need to be aware of a lot of things.
When buying automotive diagnostic tools, you need to think about some important factors to make sure that your tools will be worth the money that you are going to spend. If you have these tools for your own use but not for professional use, you do not want to be in the situation of having to pay for parts that are no longer available or find out that a tool is broken before you ever get to use it in your vehicle. You can check here for some great recommendations.
Here are some of the things to check when buying automotive tools or so-called OBD Tools: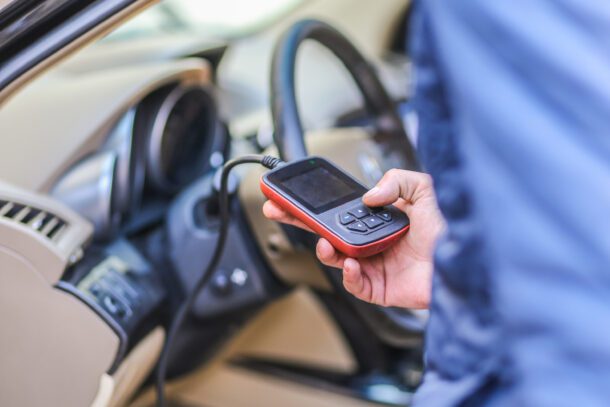 Know the brand name of the tool
You want to know what tool you are purchasing so that you do not waste time researching the brands available. This is the first thing you should do before you even sit down and begin to look at tools. The reason why you want to research the brands available is so that you will have an idea of the price range and make sure that the tool is not too expensive. Remember that brand name prices are not always reflective of the overall quality or durability of the tool.
Warranty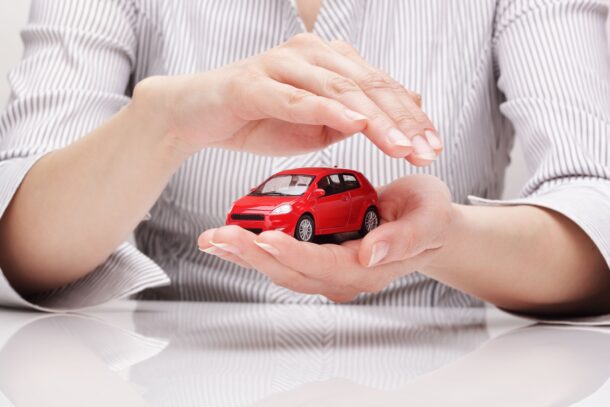 There are several different types of warranties available when you buy a tool. You want to make sure that the warranty offered includes all faults and issues. It is recommended to get a device that has a at least three-year warranty on the tools. This will cover anything that breaks, wears out, or becomes damaged during the warranty period. This will be more than enough coverage for most regular problems that occur with the tools.
Tool inspection list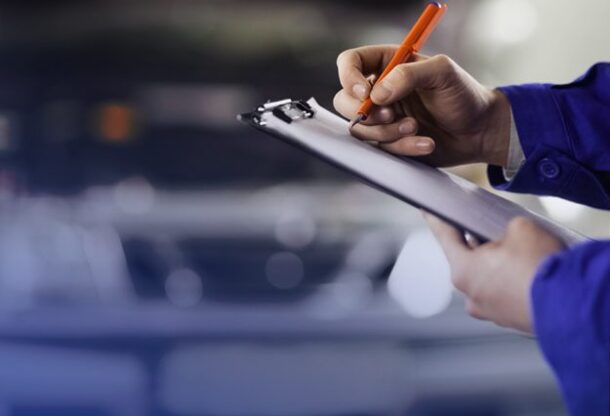 You need to make sure that you have a tool inspection list before you ever set foot at any store selling automotive tools. This tool inspection list will have all of the basic information about the tools that you want to look at. This includes the model and maker serial number and the overall condition of the tool. If you find something that is not listed on the inspection list then you can assume that the tool is broken or is faulty in some way. You need to make sure that the tool will be useful for you and the type of vehicles that you will use it on.
Tool reliability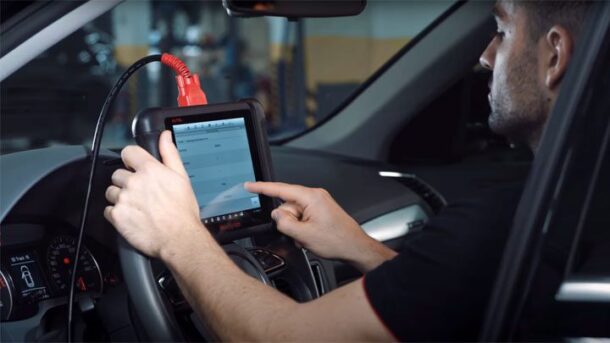 Before you buy any tool, it is important to ensure that it is reliable. You need to see how you can charge and how you can connect the tool with the car. You need to understand if there are any limits to the connectivity and data transmission. Especially if you want to spend a lot you need to make absolutely sure that all is good and that the device will be ready to operate. Try to find reviews on the internet and maybe some Youtube videos of how the tool is working. Usually, the companies will have instructional videos that show the capability of the tool. So watch those and do your research well. Some of the tools will even give you Linux interfaces for those really tech-savvy mechanics who want to use it to the max.
These are the most basic things to check when buying these kinds of tools. Learn as much as you can about each tool before purchasing so you don't make any costly mistakes. Remember, these tools are meant to improve your repair and maintenance work and are not just something to fool around with.
When buying tools for your business, make sure they are not only durable and reliable but easy to use. This will make them more likely to be used correctly and by those who are trained to use them. Also, make sure that the tools operate properly in accordance with the manufacturer's instructions.
When buying a device make sure to remember its capabilities. Make sure you look over the entire tool before making a purchase. Sometimes purchasing tools can be difficult and you do not want to make a mistake when buying a tool because you found one that did not suit your needs. Look for a tool that is made from quality materials so you know the tool you purchase will last for many years to come.
Finally, take a look at the cost associated with the tool you are buying. There are some tools that are inexpensive but you could go with a simpler option. If you are unsure as to what you need to look for when buying automotive diagnostic tools, then take the time to consult a professional or a person at the website where you are researching. Support desks will always help you find the right tool for you. The tool you purchase will ultimately determine the results you get from your repair or tune-up.