Whether in the market for a new or pre-owned vehicle, you should only do business with a trustworthy dealership. The appropriate approach can make what seems like an impossible chore much less and even more productive. Consider these seven tips if you want to buy a vehicle from a trustworthy dealership.
1.  Do Your Research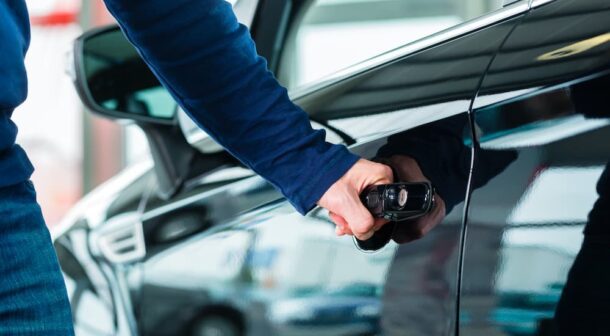 Do your homework before committing to a car dealership. Check the dealership's record for customer satisfaction by reading internet reviews, talking to friends and family, and contacting agencies like the Better Business Bureau. Planning and doing your homework can help you save both time and money.
2.  Check for Certification
Try to find franchises that have earned certification from the manufacturer and an independent body. The accreditation guarantees that the dealership is up to snuff in terms of quality and service. Additionally, check to see whether the dealership has received any awards for providing exceptional customer service.
3.  Visit the Dealership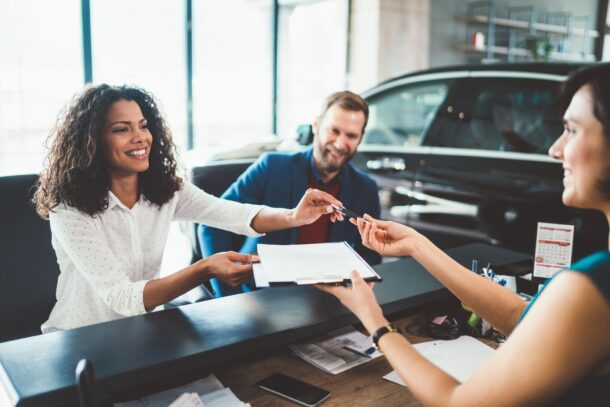 You can learn more about the dealership's service excellence by visiting them. It would help if you observed the dealership's tidiness and orderliness, the helpfulness of the salespeople, and the variety of vehicles it offers. Look into the dealership's service department if one is available.
4.  Test Drive the Car
Consider taking a test drive in the vehicle you're considering buying before making a final decision. Every good dealership will let you take the vehicle for a spin on motorways and city streets. Focus on how the vehicle drives, how comfortable it is, and how safe it seems throughout the test drive.
5.  Check the Financing Options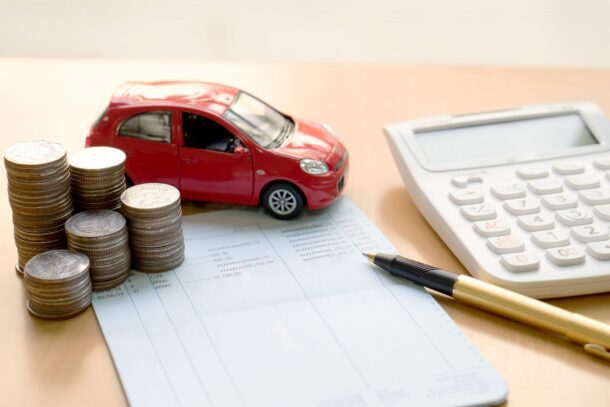 Loans and leases are two common forms of financing offered by most vehicle lots. Before making a final selection, you should ensure the financing options the dealership offers are within your price range. If you have any doubts about the terms and circumstances of the loan, such as the interest rate, the fees, or how they are to be paid, be sure to read the fine print.
6.  Look for Warranties and Service Plans
A trustworthy auto lot will back its vehicles with service contracts and guarantees. Plans like this might provide you with more security and peace of mind. You should read the small print of any warranty or service agreement to find out exactly what is and is not covered.
7.  Compare Prices
Check out the pricing at other shops before settling on one. You can  scout to find the lowest price on the vehicle of your dreams. Don't forget to include things like taxes, fees, and insurance.
Benefits of Choosing a Reliable Car Dealership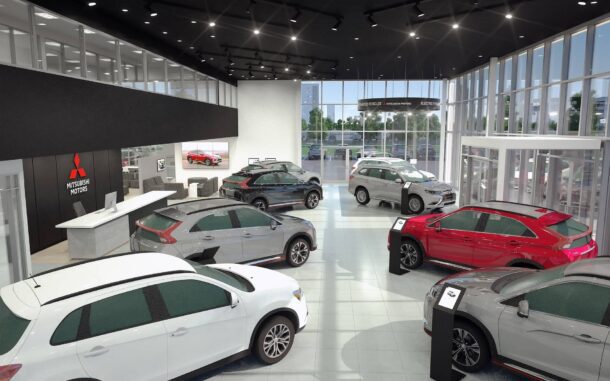 Quality Cars
Trustworthy auto lots sell reliable vehicles that have been well maintained. This increases the likelihood that the vehicle you purchase is in excellent shape and will serve you well.
Customer Service
There are many car dealerships, make sure to look for one that puts a premium on client satisfaction. You can find out more about a specific dealership by reviewing their about us page. For example, the Sherman Dodge about us page provides detailed information about their services and location. You can always call to request more information, most dealerships will  happily address your concerns and provide you with the information you need to make a wise decision.
Transparency
A trustworthy car lot will be up-front about everything from prices and fees to available payment plans and lease terms. As this is the case, the final price of your automobile won't come as a shock to you.
Factors to Consider Before Choosing a Reliable Car Dealership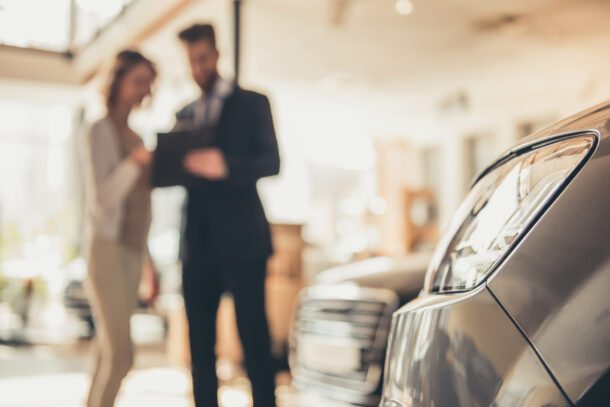 Reputation
Choose a vehicle dealership with a good reputation. See what other customers have said about the dealership online and make your decision based on their feedback. Getting suggestions from those you know and trust is also a good idea.
Experience
It would help if you went for a car lot that has been there for a while. You'll probably get outstanding service and a wide selection of vehicles from a seasoned dealership.
Range of Cars
Choose a dealership that has a large variety of automobile models. With any luck, you'll be able to find a car that works for you.
After-sales Support
Think about the dealership's after-sale services. Find a car lot that also does repairs on the vehicles they sell.
Conclusion
In conclusion, it's important to dedicate time and effort to choosing a reliable vehicle dealership. Choose a dealership that fulfills your demands and gives outstanding service by completing your research, checking for certification, visiting the dealership, test driving the vehicle, checking the financing possibilities, searching for warranties and service plans, and comparing costs. If you want a positive car-buying experience, remember to take your time and research.