Tallahassee is considered one of the most scenic regions, primarily due to the rolling red hills and various attractions that contribute to its beauty. As such, you can take weekly trips to different spots around the city to observe the offerings.
You cannot rely on cabs when visiting geographically distributed art galleries and museums. For starters, drivers are likely to charge more because of the distance and waiting. Additionally, you might be a slave to time constraints.
The alternative? Invest in your own car, of course! However, you may argue that a used car should suffice for your need. But with the variety of new cars for sale, Tallahassee offers attractive options at affordable prices.
Here are five reasons why new cars are better.
Why Are New Cars Better?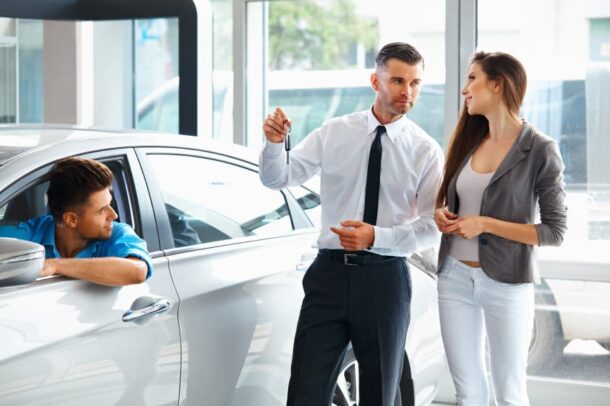 1.  Low Maintenance Costs
While initial investment trends showcase that a new car is more expensive, you need to account for the after-sales costs. Buying a new vehicle saves you from shelling out big bucks for maintenance, at least for a year.
In the case of old cars, you are constantly required to change engine oil and address sudden repairs at a hefty cost. For instance, unexpected maintenance may cost you anywhere between $10 to $6000, depending on the nature of the repair. While new cars are susceptible to unforeseen breakdowns, the repairs are carried out at lesser costs.
Overall, old cars are bound to cost you more in the long run.
2.  Laden with Features
In Tallahassee's warm and sunny climate, you might require the air conditioner to be at full blast in your car. Alternatively, it would help if you had an effective heater during the colder months. Here's where an issue with old vehicles arises. Their heating and cooling systems are usually built with older technology and may not provide optimum comfort.
On the other hand, newer cars come loaded with state-of-the-art equipment and features that can invite additional costs if you install them via third parties.
3. Lower Interest Rates
Surprisingly, your bank or financial institution may grant you a loan at a decent interest rate if you are choosing to purchase a new vehicle. The institutions in Tallahassee stick to a higher interest rate for old cars to safeguard themselves against the rapid depreciation of old vehicles.
Since second-hand cars have extended their warranty period, they can incur costly repairs. This reduces the vehicle's reliability, prompting bank owners to ask for higher interest rates.
4. Roadside Assistance
If you are a travel enthusiast driving on the flat terrain of Tallahassee, there are chances that your vehicle is bound to break down in the middle of nowhere. If you have an old car in these situations, you must arrange for towing and pay the expenses out of your pocket. Additionally, the subsequent repair cost will leave a hole in your wallet.
With new cars for sale, Tallahassee dealers often provide roadside attendance to address your needs. Whether you have a flat tire or a dead battery, the companies take care of the issue without additional costs.
Summing Up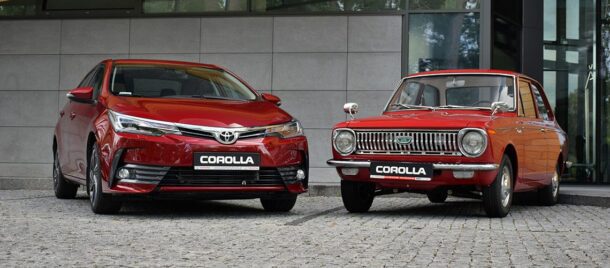 In the debate of old cars vs. new cars, it is evident that new cars are the clear winner. While they are more expensive initially, they help you save costs in the long run while offering modern features. So, enjoy your trips to gulf beaches in Tallahassee with your brand-new car!