There's something about getting behind the wheel of a car and taking it for a spin that's just exhilarating. Car simulation games give you the chance to do just that, without having to worry about getting a ticket. In this article, we'll take a look at three car simulation games that will let you create your own adventures and drive wherever you want to go. So buckle up and get ready to hit the open road!
EVO-F: Car Simulation with a Racing Twist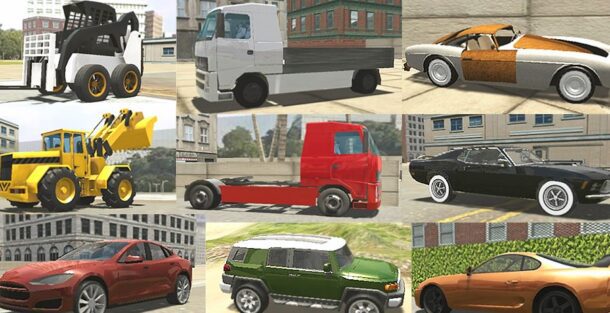 The car simulation game EVO-F takes the genre of sim car games to a whole new level. It combines elements of both racing and free roaming, giving you the chance to explore a city track or explore a free-roam area with various cars. This game also features realistic physics and tight driving mechanics that add to the realistic feel. You can optimize the graphics to be as low or as high as you need them to be, depending on your computer.
UNBOUNDED: Car Simulation with an Open World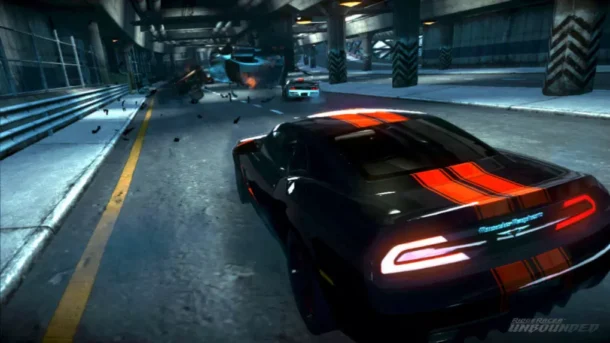 UNBOUNDED is an open world car simulation game that gives you the freedom to explore a massive environment and customize your cars from the ground up. You can customize everything from engine parts, interior trim, and exterior body customization options. It also has an innovative physics system that allows for realistic driving experiences. This game also features dynamic weather and time of day, so you'll be able to experience the world in different ways.
Scrap Metal 6: Car Simulation with Unique Customization Options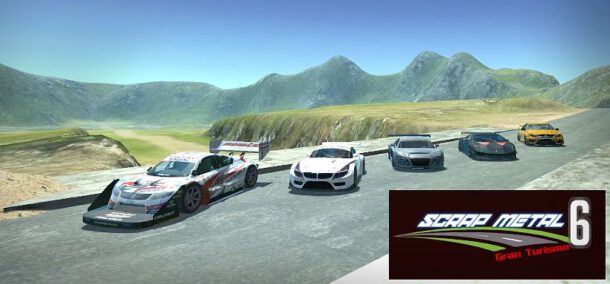 Scrap Metal 6 is a car simulation game that allows you to roam around in a vast area with different cars, from supercars to JDM cars. You can also change your car whenever you're tired and need a change. You can customize your cars with different settings, and adjust the graphics. If you like, you can add some details to the map, such as stages for speeding and doing stunts.
Are These Games Free-to-Play?
Yes, all three of these car simulation games are free-to-play, and you can play them on a browser. They don't need much  of a download or installation, so you can start playing them right away. The specs you need on your computer also don't have to be high-end, and you can play them with minimum graphical power.
Are These Car Games Child-Friendly?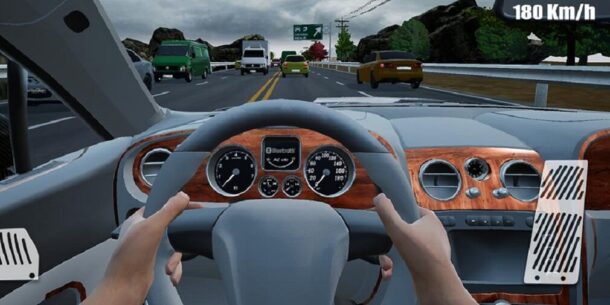 Yes, these car simulation games are child friendly due to their low violence levels and the fact that they don't contain any dangerous language. They mostly use cartoon-like graphics and humor instead of realistic settings and characters.
If you love cars and the feeling of getting behind the wheel, then these car simulation games are perfect for you. Whether you want to race around a track or explore an open world, there's something here for everyone. So start your engine and get ready for some exciting adventures! With these car simulation games, the possibilities are endless. Get out there and hit the roads!