The Audi TT was first based on the Golf platform meaning it was basically a small city car with different clothes. Their latest model however is actually based on a modular platform that is much more versatile, so expect it to be a lot better than the previous generation.
SPY PHOTOS
The 2016 Audi TT Roadster will be based on the 2014 Coupe so it will basically be the same car with a slightly changed exterior and a retractable soft top which is somewhat of a novelty item these days.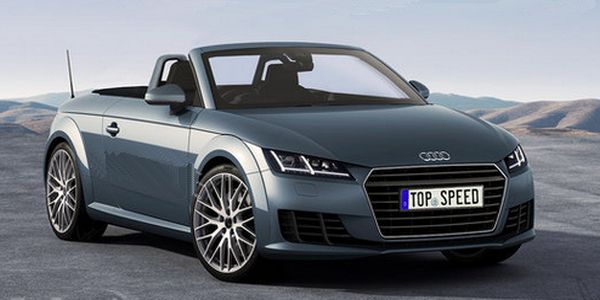 2016 Audi TT Roadster price and release date
Audi said that it's release date will be sometime in the late 2015, so it will come at almost 2 years after the release of the Coupe. Its price will remain quite competitive and very similar to that of the Coupe. Expect it to cost around 28 to 32 thousand dollars for the base model which is just right considering what you get as a whole.
Engines
Its engines will be exactly the same as those found in the Coupe, meaning that the base car will get a 2 liter turbocharged 230 horsepower and 272 lb-ft of torque inline 4. This engine will offer the best fuel economy when it will be coupled to the front wheels, so expect it to return around 30 MPG on average. If you'd like the all wheel drive system then you should know that it is only available with the seven speed automatic.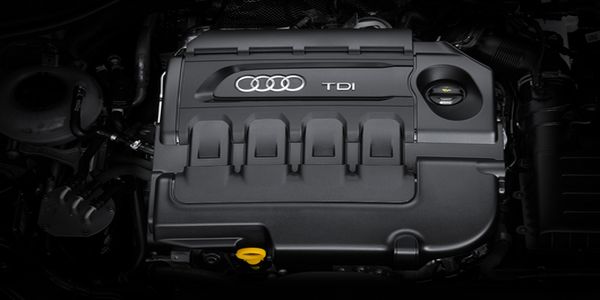 The other option consists of a very similar 2 liter turbocharged engine but this time with 310 horsepower and 280 lb-ft of torque. This will only be available with the seven speed automatic gearbox and the four wheel drive system.
Later down the road a TT-RS model should become available in Roadster form with a 2.5 liter inline 5 with more than 350 horsepower and 360 lb-ft of torque. This will come with a very similar 7 speed automatic and all wheel drive quattro.
Audi TT 2016 interior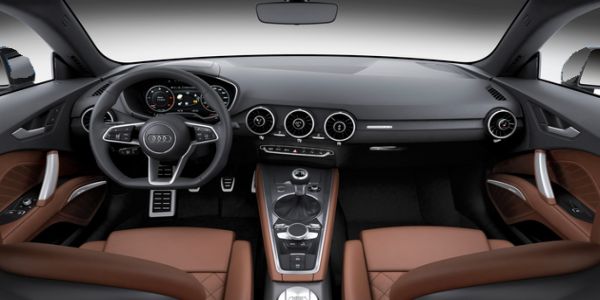 Inside the new 2016 Audi TT Roadster we will see the same interior as in the Coupe, meaning that you will get most of the usual commodities such as the dual zone automatic climate control system, the satellite navigation and the Bose audio as standard. All of the information regarding the car's current state will be displayed via a brand new 12.3 inch LCD screen that takes the role of the usual instrument cluster. This will also be easily customizable, letting the driver choose what he wants to see on it, so you will have your own unique car.
Exterior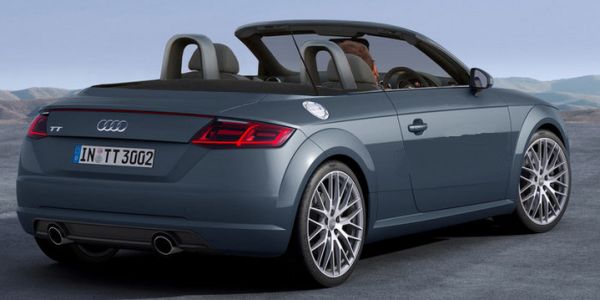 The exterior, just as we said before, will remain identical with that of the Coupe, the only notable difference being the new small rear spoiler and the soft top which has become more rare these days so it became really nice to see one on such a premium car.