The Aurion is the name Toyota gave to a very close relative of the Camry in Australia and some parts of Asia. The car has been sold in these parts of the World in roughly the same shape for more than 8 years and it is now going to receive an update with the 2015 Toyota Aurion which seems to be more than just a mild facelift. While it will continue to use the same platform as the Camry, this time the car is going to get o a slightly different path with a new design, a new interior as well as different options, better suited for the markets it is sold in.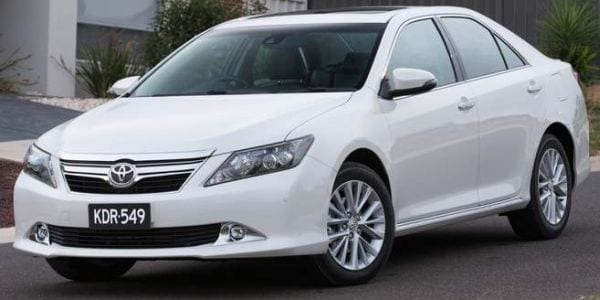 2015 Toyota Aurion Price And Release Date
The official release date is still unknown but the new Aurion should be ready to be released to the public by the end of the second quarter of 2015 while the showroom release should be ready by the end of the year. The price will also remain unchanged with the base car going for $36,000 while the top of the range model topping at nearly $44,000, a competitive price for a car this powerful.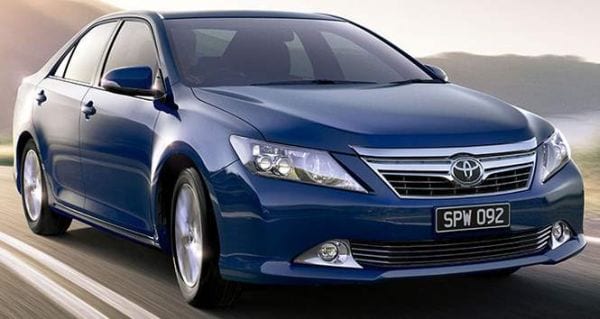 Engine
Engine wise nothing is going to change for the new Aurion, so the car will still rock the same old naturally aspirated 3.5 liter V6 which is good for 270 horsepower and 336 N*m of torque, a hefty power output but a mild fuel consumption at best. This will only power the front wheels via a six-speed automatic transmission which can be had with paddle shifters only on the top end model, the Sportivo.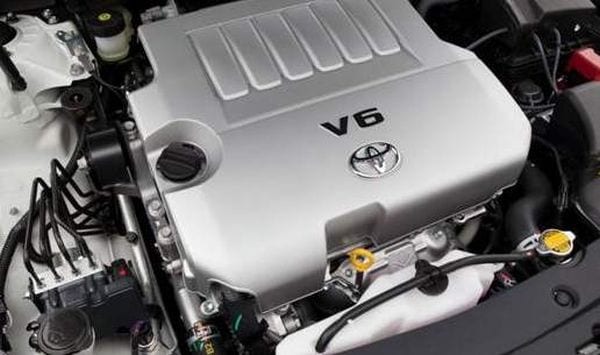 There are rumors that in the future the old V6 is going to be replaced with a turbocharged 2 liter inline 4 which is going to offer around 300 horsepower and 400 N*m of torque, all while using around 15 to 20% less fuel, depending on the situation, quite a big improvement in our opinion.
Interior of new Aurion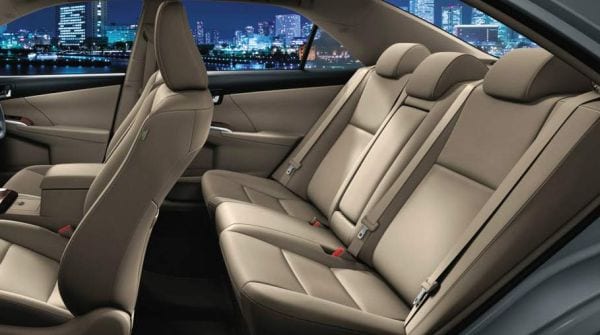 On the inside, the 2015 Toyota Aurion won't remain unchanged, so the quality of the materials is going to get better, the equipment level will increase and the seats are going to be more comfortable. This is going to be achieved with a more levels of adjusting them, allowing the driver and its right passenger to find the perfect position. On top of that, a 4.2 inch LCD screen will now be standard on all models as well as the dual-zone automatic climate control unit. Satellite navigation as well as a touch-screen are also available as optional extras.
Exterior

The outside of the car will not change all that much despite the fact the Camry received a massive exterior update. The only real changes are the new headlights, the slightly different design for the tail lights as well as new pair of rims, depending on the model of choice.
COLORS