Choosing a car is not an easy deal, especially when there are a lot you may like, when some of them appear to be very similar and when your budget is not very large either. However, taking a closer look at certain features will definitely help you settle for that which suits your needs the most.
https://www.youtube.com/watch?v=LBH-Lq8Yhpg
2015 GMC Acadia vs. 2015 Buick Enclave does not seem to be much of a debate when you look at the two cars, especially since they appear to have very, very similar looks. In fact, if you would place the two of them near each other (and they would be the same color), you would probably make not much difference between them.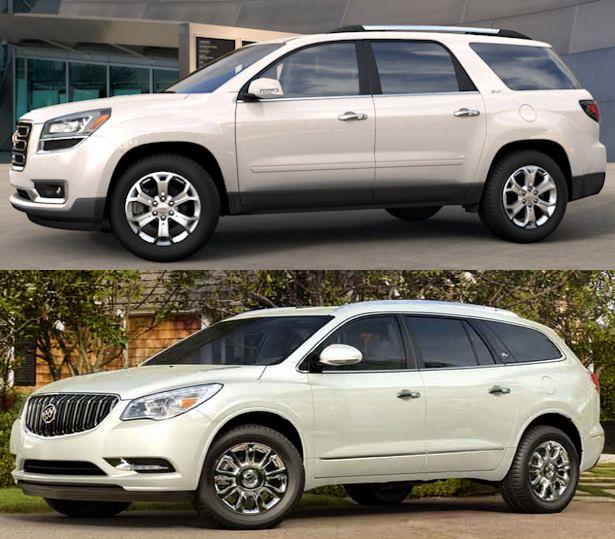 2015 GMC Acadia vs 2015 Buick Enclave: What to Look After
Comparing these two cars is actually much easier than it feels at first. There are certain features you have to bear in mind and they will help you make the distinction:
Price
If you are low on budget, you will definitely want to take this as one of your first criteria (although not necessarily the most important one). In the 2015 GMC Acadia vs 2015 Buick Enclave" battle, the winner is GMC since you can find it at about $34,000, while the average price for a Buick Enclave is of $39,000.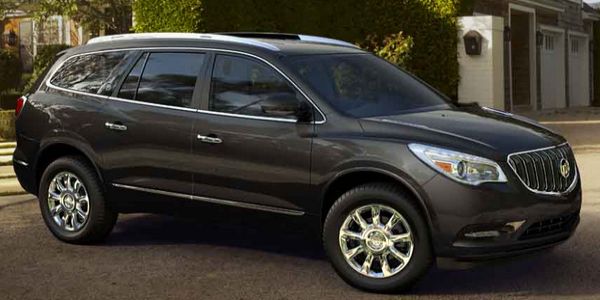 Fuel Economy
If you are thinking of the long-term costs of running each of these cars, you should know the fact that the Buick wins quite detachedly. Generally speaking, those who have reviewed both cars agree that the Buick was more efficient from this point of view.
https://www.youtube.com/watch?v=JKdHHXO1_9Q
Performance
You don't want to buy a car just for what it uses or for its price – but for its overall performance too. With this criterion, it depends on what you are searching for in the 2015 GMC Acadia vs 2015 Buick Enclave battle. On the one hand, GMC has come up with a car that is very roomy and that can be handled better. However, one of the main fortes the Buick possesses over the GMC is the fact that you will not feel its weight under the wheel.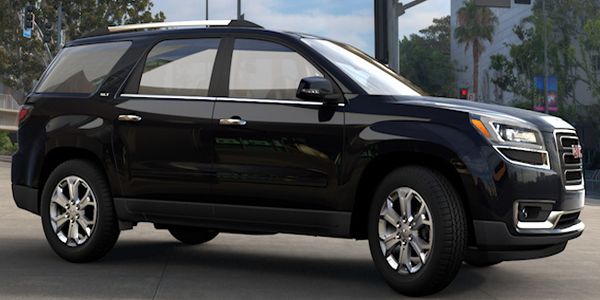 The other features of these two cars are similar: their engines are both V-6s and, generally speaking, they are very much alike when it comes to other specs as well. Until their release, you have plenty of time to think things through and to pick that car which fits you most.