Most automotive companies available today only have modern cars on display for interested buyers to make a purchase. However, there are a few used auto retail platforms, with a significant online presence, and have a profound interest in retro and modern cars.
Zemotor is home to different brands and models of used cars. It goes to an excellent length to make old and used cars available for the general populace. As an assertion to their diversity, they also have a fleet of retro cars for interested persons to pick up at any time. little wonders, they top the chart in the list of best platforms that deals in used cars
As much as it feels good to own a recent vehicle, having a retro-style automobile as part of your collection might not be a bad idea. This is because some of the old cars remain classic and relevant even in this age. The reason is attributable to the beautiful and topnotch design of the models. One of such that bears mentioning is the Mercury Capri RS. The article explains all there is to know about this unique model and the best place to get it.
A brief history of Mercury Capri Rs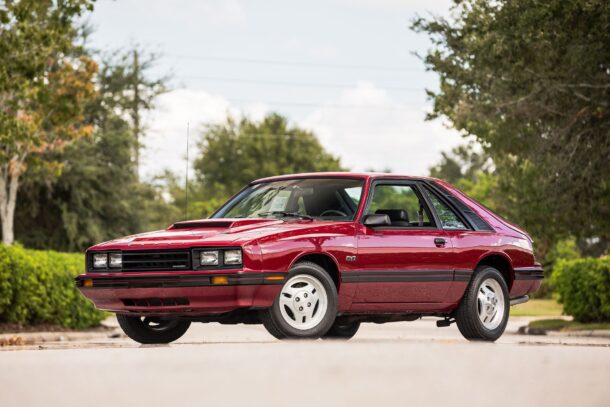 The ford automobile company has an age-long vehicle production history. The company produced some of the most sophisticated vehicles that have ever been used in the automotive industry. Mercury Capri RS is a prized model in its collection of cars. This vehicle happens to be a second-generation Capri product marketed by the Lincoln-Mercury division of Ford Motor Company. 
Mercury Capri is a name that has been existing as far back as 1970, and ran its course through three generations, up until 1994. The first generation was manufactured as a captive import from the Ford of Europe between 1970-1978. The third came under the Ford of Australia between 1991-1994.
Mercury Capri RS belongs in the second generation, and it ran its course between 1979- 1986. Designed mainly as a Pony Car during this period, the Mercury Capri RS took different shapes and designs throughout its course, as shown in the other part of this article.
Mercury Capri Rs variants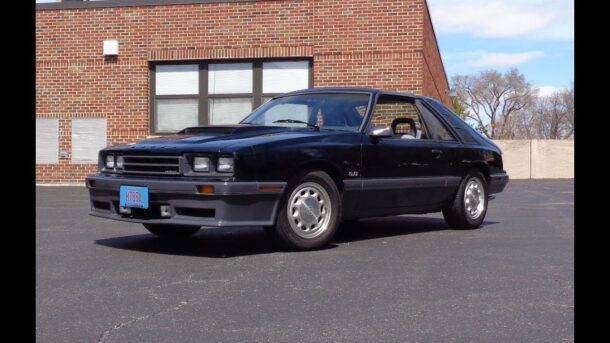 The Capri name has an Italian descent and has been around since 1950. It coursed through the three ford divisions and was rebranded through three generations. The second-generation heralded the presence of Mercury model line of Capri, designed to be a counterpart to the Ford Mustang 1979, only that it was designed as a Pony Car, the first of its kind since the 1970 Mercury Cougar.
Mercury Capri first received a three-door hatchback configuration, designed to have a vertically mounted grille, front fascia, horizontally ribbed lenses, and tinted tail lamps. It has a broader front and rear fender with a wheel opening that is not as flared as its Mustang counterpart.
This model design remained in existence for four years, until 1983, when minor revisions started appearing on the model. This remodeling was what birthed the RS variant of Mercury Capri. The design of the rear window was changed to a compound-curve "bubble-back." The rear hatchback also got a redesign and a front area, which got a front air dam fitted to it.
The Capri RS was designed at that time to be an equivalent of the Mustang GT, having different engines offered during its production process, including inline-four, inline-6, V6, and the V8 engines. The Mercury Capri RS lasted between 1983- 1986, during which it assumed several variations. Some of the prominent ones include:
Charcoal Turbo RS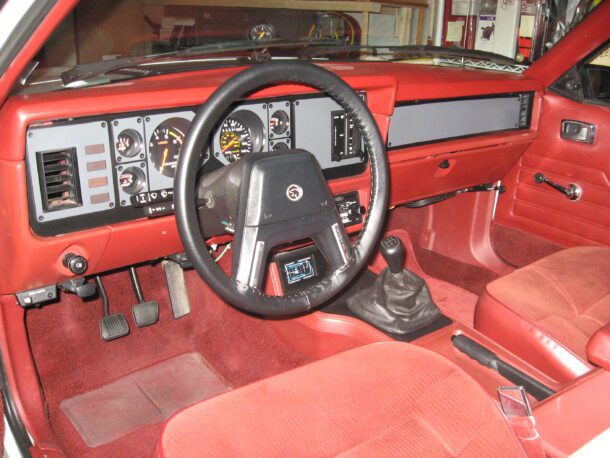 This modification and redesign occurred in 1984. The "charcoal" name originates from the exterior painting, having an upper silver lower, with a light grey striped rub molding. The car was designed to have an enhanced multiport EF1 four-cylinder engine, trim turbocharger, 5.0 HO sway bars, hood scoop, and a limited-slip rear axle.
ASC McLauren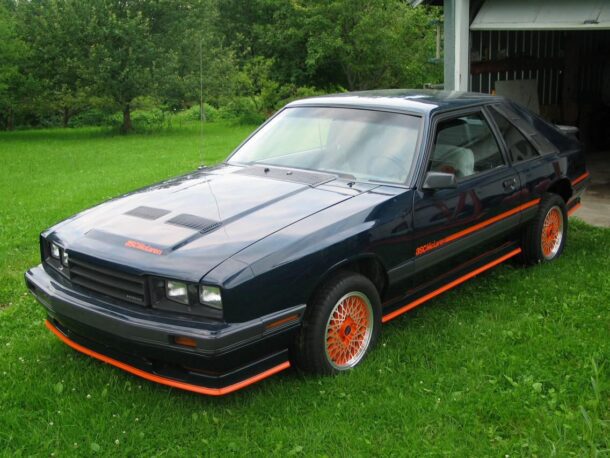 The American Sunroof Corporation produced several variants of Mercury Capri RS during its last two years. Two notable names were attached to the variants during this period, the coupe and the convertible.
The coupe was a visual upgrade, ground effect, and other minor modifications of Capri. In 1984, 25 coupes were produced as the first version, and they all had the midnight blue color. This was later adjusted in 1985 to white and painted blue. During this period, about 150 new coupes were produced. Several other color options were already existing in 1986, including oxford white, charcoal grey, and raven black.
The convertibles had a relatively separate story, which saw advanced modifications being incorporated into the vehicle design. The convertible top replaced the rear seats. The floor reinforcement, rear deck lid, tonneau cover, and quarter panel caps were also replaced. Various powertrain upgrades were also made during this period. Five hundred fifty-seven convertibles were produced out of the Capri version between 1984 and 1986 before the third generation kicked off.
C
onclusion
Mercury Capri RS is one of the leading classic cars until the date because its designs were ensured to be standard at that time. It appeared as the design of the version was light years ahead of the other vehicle designs at that time. Only a few dealers and automotive platforms can boast of having some on their sales list. However, Zemotor has not just one but several versions of the Mercury Capri RS, from which interested buyers can choose from.
The Capri Versions present in Zemotor boast of intact engines and specifications, and you can be confident that the vehicle purchased is durable and will serve you for a long time. Hence, for those willing to consider the purchase of a classic car, consider getting the Capri RS.
It is safer and better to get it from Zemotor because they offer the best deals always.