The logistics of getting about while you're on vacation might be a bit of a challenge. Whether flying or using public transit to your vacation destination, you'll need to plan your route.
You'll still be at least an hour away from the closest ski resort if you fly into Denver International Airport. Those who want to fly in and out of their holiday destination will need to choose a ski resort close to the airport. Others may want to fly into Denver International Airport and use various modes of transportation to the nearby ski slopes.
Private limo service: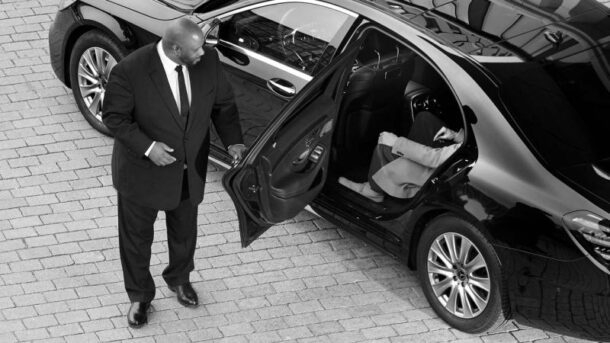 Snow often covers Colorado's mountain-hugging roadways in the winter, necessitating private limousine service. All-wheel-drive vehicles and drivers with snow-related defensive driving expertise are required for these treacherous road conditions. You'll encounter a mix of steep descents and ascents as you leave the Denver airport and approach ski resorts and the snow. Your ideal trip may soon turn into a nightmare if your car doesn't have the proper tires or brakes.
Limo service Denver airport to Vail will provide you and your loved ones with that experience. You'll be picked up by courteous and professional drivers as soon as you exit the baggage claim area at the airport. It is a pleasure to ride with them since they are both amusing and respectful.
With great pride, the limo offers Colorado's finest private sightseeing tours and ground transportation services. Colorado's top attractions, private transportation from Denver's airport to any Colorado ski resort, and luxury limousine services are just some options available.
When you arrive at the Limo Drivers' station, they will welcome your group with a kind grin. Ensuring that every vacation is faultless, pleasant and memorable is what they are all about. Your private automobile service to and from Denver International Airport will be stress-free, regardless of your challenges.
Bustang to the High Country:
The Colorado Department of Transportation's statewide bus service, Bustang, is available to skiers and passengers from several locations in the Front Range, including Union Station. There are bike racks and free Wi-Fi on all Bustang buses. Snowstang is a convenient service that offers 40 days of service to four ski resorts throughout the winter.
To guarantee a place in the audience, tickets must be bought in advance. The Denver airport has a direct rail service to Union Station. You may take a shuttle to the Denver Federal Center from the airport.
Private Mountain Shuttles:
Private shuttle providers may pick up at Denver International Airport or a specified pickup area. Additionally, a private shuttle service for several people may be organized.
Eagle County is roughly a two-hour drive from Denver, but it's doable as a day trip to Vail or Beaver Creek with this shuttle from Denver. The cost of a shuttle varies depending on the time of year and the kind of vehicle you choose.
UberSKI: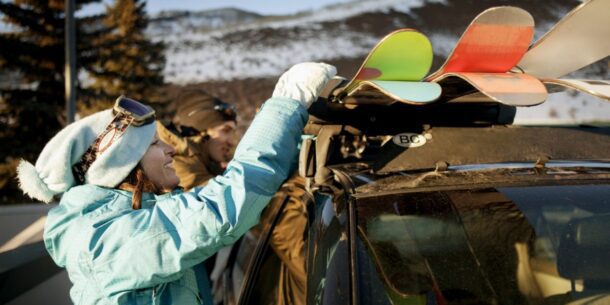 If you don't have a vehicle and none of the other solutions work for you, Uber is introducing its new SKI service throughout the nation this month. A cargo room or a roof rack may be guaranteed with the new app option, adding an $8 fee to the standard fare.