In case you are a car lover and you have a small workshop in your garage which you use to fix your vehicle, you can always improve it with more tools and equipment. One of the things that will help you immensely is a car hoist.
Use Car Hoist to Lift Your Car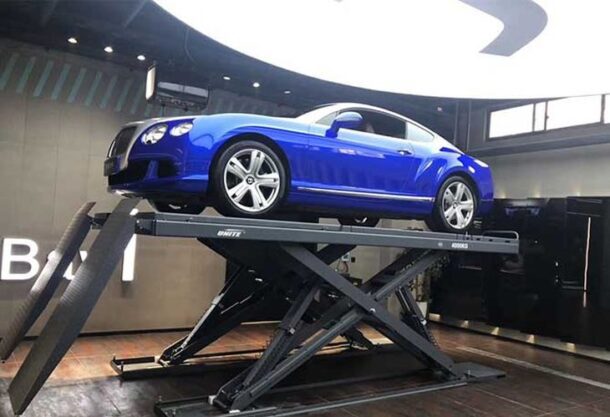 Often, you may need to check your vehicle from beneath to access certain areas. Without a car hoist, this is impossible to do. However, once you get it and install it in your garage (and in a few seconds, we will give you a guide how to set it up), you will be able to do checks and fixes frequently. Furthermore, you can help your friends and family with their own vehicles.
Order a Car Hoist
First of all, you need to buy a car hoist and this may come at a price. However, this type of equipment lasts a long time and think of the money that you will save on future fixes. It is important to acquire a hoist which is Victorian Worksafe approved and the most popular selection for home garages is the 2-post hoist.
Sellers often offer electrical and hydraulic car hoists with a one-year warranty, which is more then enough to spot any irregularities or defects on the machine. Once you order it, make sure to check with the seller if it is a free delivery or not.
Unload the car hoist
When it arrives to your home, you need to unload your car hoist from the trailer. If the sellers have a delivery team, they will do this for you, but if you're picking it up by yourself, be careful not to damage it because it is quite heavy.
Prepare your work space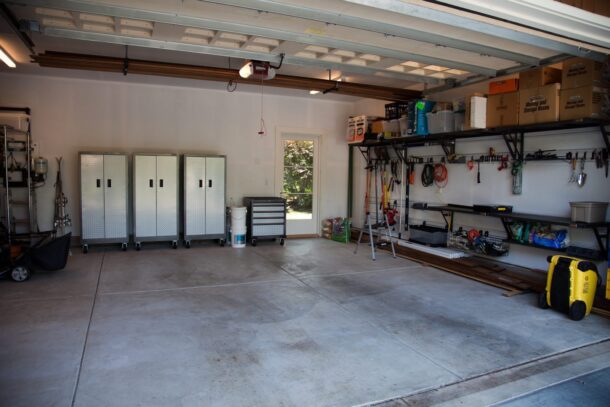 For this job, you want to clean up your garage and remove the things that you don't need so that they don't stand in the way. Prepare the space for installation. You might need a crane to move the parts to the position where you want it.
Set the Sub-Frame and test it
First of all, place the sub-frame down and see if you can park your car in between. If not, you can adjust the width or change the position of your hoist.
Once it is set, drill it into the concrete to make it secure.
Setting up the columns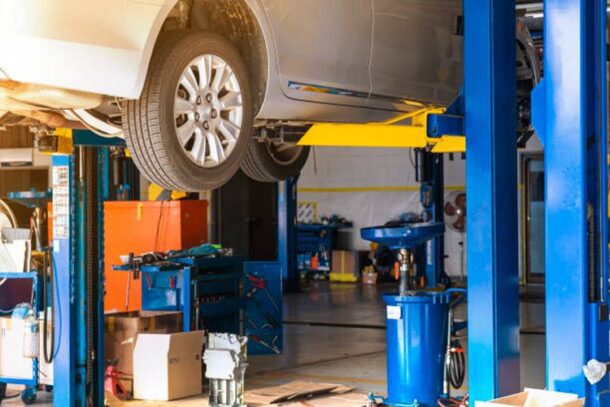 With the engine crane and sling, you can position your columns near the frame before you lift them up. Before you do, run the cables below (if it is an electrical car hoist) because once you put the columns upright you won't be able to connect them. Last but not least, get the columns up.
Check the cables
Reach into the carriages and see where the pulling cables are. Make sure you position them through the hole to secure it. Double check if all the cables are where they're supposed to be before you start using the car hoist.
Last but not least, install the power unit, secure the car hoist to the concrete (before it was just the frame) and you can test it out. Make sure to follow the manufacturers recommended jacking points for lifting the vehicles. Otherwise, you may get hurt if the vehicle accidentally falls off.
Conclusion
Installing a car hoist isn't easy and if you're not sure how to do it you can always ask your friends to help you out. Follow the instructions from the manual because different types of hoists require different installation.