The Defender was an SUV sold by Land Rover for more than 30 years in many different shapes and sizes. Unfortunately, it was discontinued back in 2016 due to new emissions regulations that the car just couldn't pass. Even though the original has been discontinued it looks like a successor is on its way. The upcoming 2020 Land Rover Defender has been confirmed not that long ago by their own planning manager. It looks like the new model will try to capture the spirit of the original while offering modern commodities and better looks.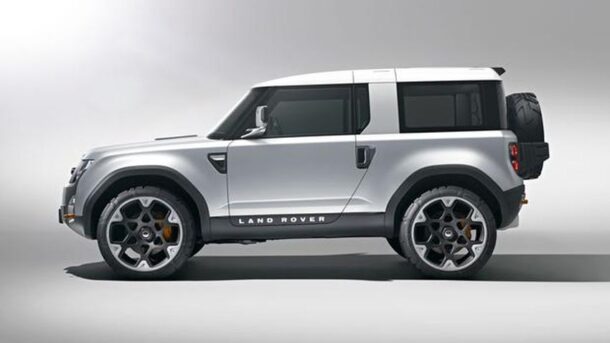 In detail
The original was based on a ladder frame on top of which a steel body was bolted. While this would still work, it is unlikely for the new Defender to use this type of platform. Instead, the car is more than likely going to be based on Land Rover's aluminum structure that is also used by the Range Rover. This has been rumored for the past 2 years and it seems it might just be true. The new Defender will be based on a new unibody platform which will be quite similar to that of the Range Rover. However, the car will offer a couple of wheelbases to choose from and it will come with a completely different running gear. It seems that a fully independent suspension will be used but instead of an air-ride system, the Defender will use regular shocks and springs. These will give it enough ride height while not making it unnecessarily complicated to run.
2020 Land Rover Defender Release Date and Price
The car's release date is still unknown but its product manager did say the car will be released before 2023. Its price is likely going to be well over that of its predecessor. Most rumors suggest north of $50,000 which would make it one of the most expensive off-road oriented vehicles on the market.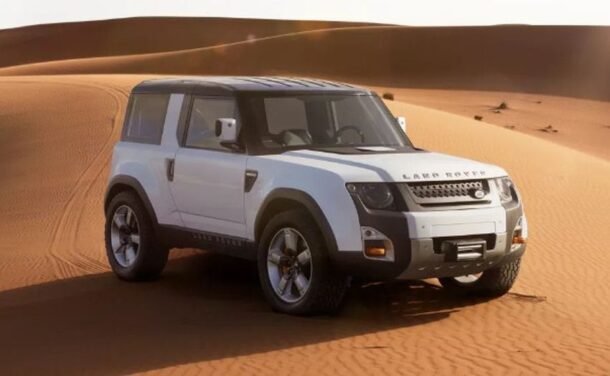 Why the price increase?
Even though it might seem strange, this is actually a great move from JLR. At this price point, the 2023 Land Rover Defender would be able to offer plenty of features and great materials while competing with the Mercedes G Class at a much lower price point. If everything works out then the car is definitely going to become a real hit. Inside the cabin, it will likely share quite a few parts with the Range Rover and it's sports version while on the exterior the new Defender will look quite a bit more rugged. Things like visible door hinges, bulky door handles, functional hood and fender vents as well as off-road tires can be expected. Some also suggested that a pickup version of the Defender is possible but taking everything into consideration, we do find this very unlikely.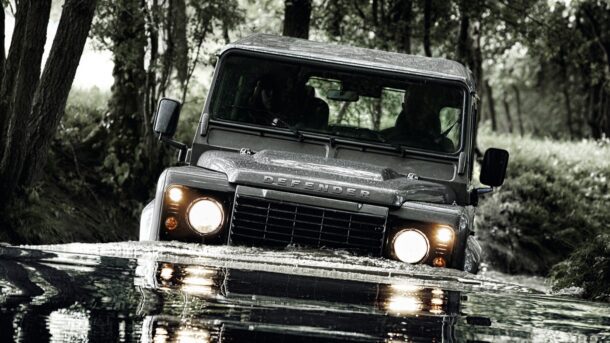 Land Rover Defender Engine
The most sought after engines on the original model were always the diesel. It looks like the upcoming 2020 Land Rover Defender will continue to offer at least a diesel despite what most rumors suggested. All engines are going to be part of JLR's Ingenium family which has been released quite recently. The base model is likely going to offer a 2.0-liter turbocharged inline-four diesel good for anything between around 130 and up to 220 horsepower. This should also be the one offering most torque with north of 300 lb-ft of it on the range-topping models. A 2.0-liter turbocharged petrol engine offering north of 200 horsepower is also a real possibility.
Like its predecessor, the car is expected to be offered with a 6-speed manual gearbox at least in some markets. An 8-speed gearbox will likely be offered as well and likely as standard on the more powerful engines. The good part is the standard all wheel drive system which the Defender always had.